Tela de Viella Orgánica - Viyella Moscú - Color Blanco
Muestra Estampada con Diseño Genérico
INFORMATION
€/M. IN WHITE
€/M. CUSTOM
Productos terminados clientes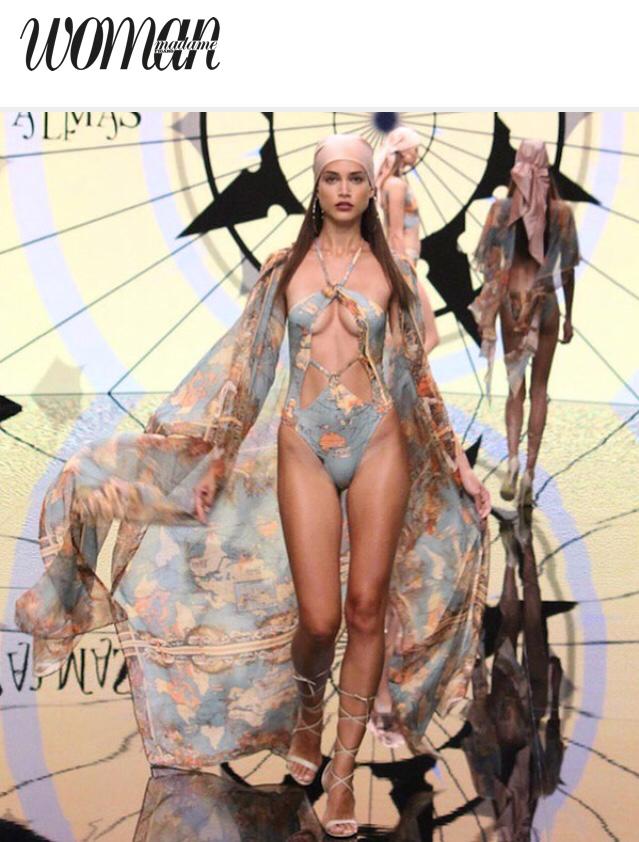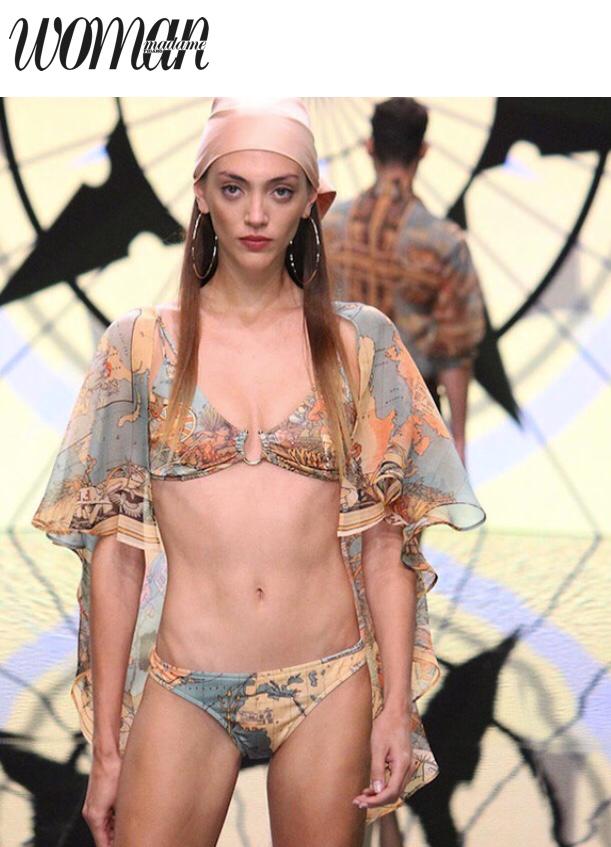 El Tejido de Viyela, Villela o Viyella es una tela que originalmente estaba compuesta de algodón y lana y que resulta ideal para épocas de entretiempo o incluso invierno, gracias a su calidez y ligero espesor.
La Villela se emplea en prendas infantiles, así como trajes, camisas, pijamas o pantalones.
Los 140 g/m2 de gramaje de nuestra Viyella, así como su composición íntegra de Algodón Orgánico con Certificación GOTS, hacen que esta tela sea capaz de dar un punto de calor que no ofrecen otros tejidos, por lo que es perfectamente compatible para confeccionar prendas de otoño-invierno o entrada de la primavera. 
Si hay algo más que destacar de la Viyela, esto es sin duda su acabado natural tras el proceso de impresión, así como su buena fijación de los colores, su caída y su facilidad para ser cosida y planchada. Además, durante el tratamiento al que le sometemos, la tela de Villela pasa por un proceso de lavado que nos asegura un menor encogimiento en limpiezas posteriores, algo que suele pasar con prendas confeccionadas en algodón.
La tela de Viyela debe su nombre a la ciudad en la que nació y, posteriormente, se convertiría en una marca registrada por la firma británica que en 1784 comenzó a fabricarla de forma artesanal. Gracias al éxito cosechado por este tejido, dicha firma vendió un gran número de blusas, camisas y batas confeccionadas con la viyela. 
This sample has already been added to the cart.