Tela de Paño - Glasgow - Estampado Baile flamenco sobre fondo blanco
Reference temporarily out of stock. Make the reservation of the fabric to be sent at the time of its replacement, estimated date: 05/15/2020
Plazo de Entrega: 48 horas
Term Printed Fabric: Entre 5 y 10 días laborables
Term Fabric Natural Color: 2 - 5 business days
It is advisable to request a Previous Sample to validate the Texture of the Fabric, its Front and Back results, Color Strength, etc.
€/METER
€/METER
CUSTOMIZED
INFORMATION
CARES
GET INSPIRED!
Here are some products
made by our clients with the same fabric and different designs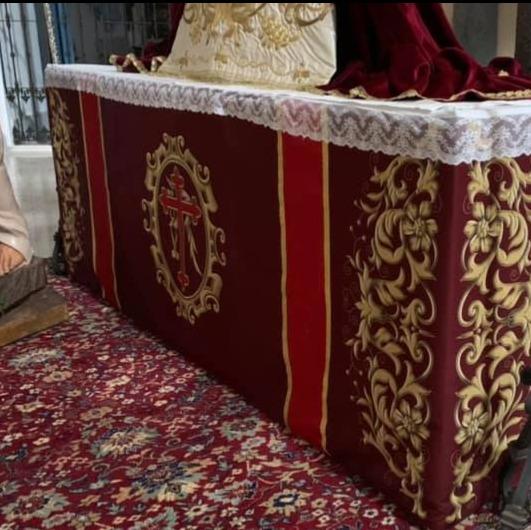 Cloth is a plain fabric that counts with a soft texture and is perfect for those colder months. Despite what might appear to be because of its polyester composition, our cloth fabric is really soft, even more than some cotton fabrics. We recommend it for tops, dresses, coats and kids clothing thanks to its manipulation.
Discover this fabric with different prints
Wide variety of designs stamped on Tela de Paño - Glasgow
Other fabrics
Other fabrics with design Estampado Baile flamenco sobre fondo blanco
Print your own designs on fabric
Print your own designs on Tela de Paño - Glasgow and in other references of Printable Fabrics
Added to cart
Muestra añadida al carrito.
Las muestras solo son adquiribles con el diseño genérico flores y flamencos.
This sample has already been added to the cart.
Fabric Width
0
ORILLO TELA 3CMS
ORILLO TELA 3CMS
ORILLO TELA 3CMS
ORILLO TELA 3CMS