Lycra de Poliester de 220 gr/m2 - Color Blanco
Muestra Estampada con Diseño Genérico
Plazo de Entrega: 48 horas
€/METRO
€/METRO
PERSONALIZADA
INFORMATION
CUIDADOS
¡INSPÍRATE!
Aquí tienes algunos productos
hechos por nuestros clientes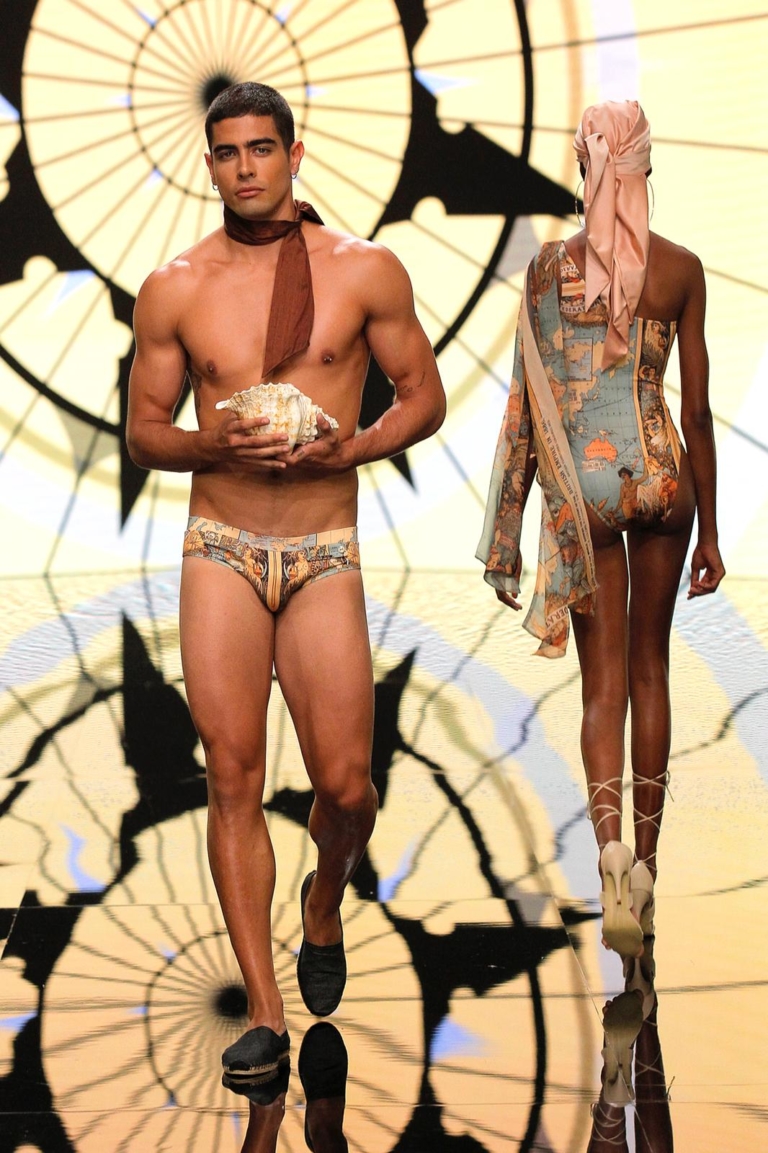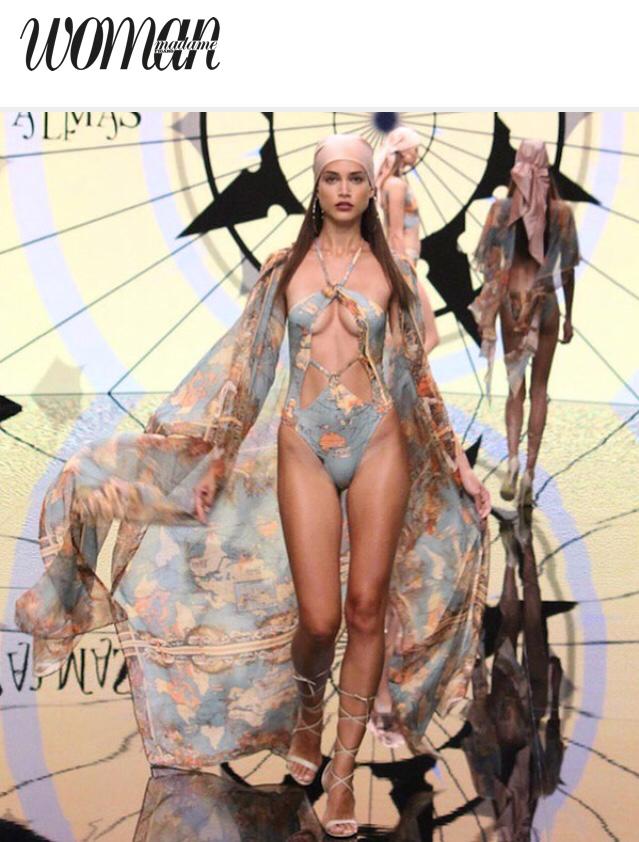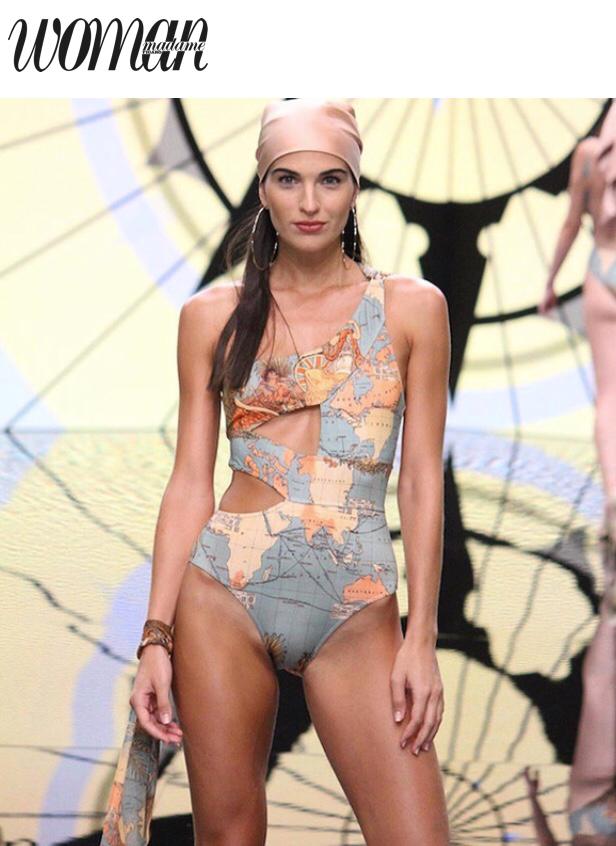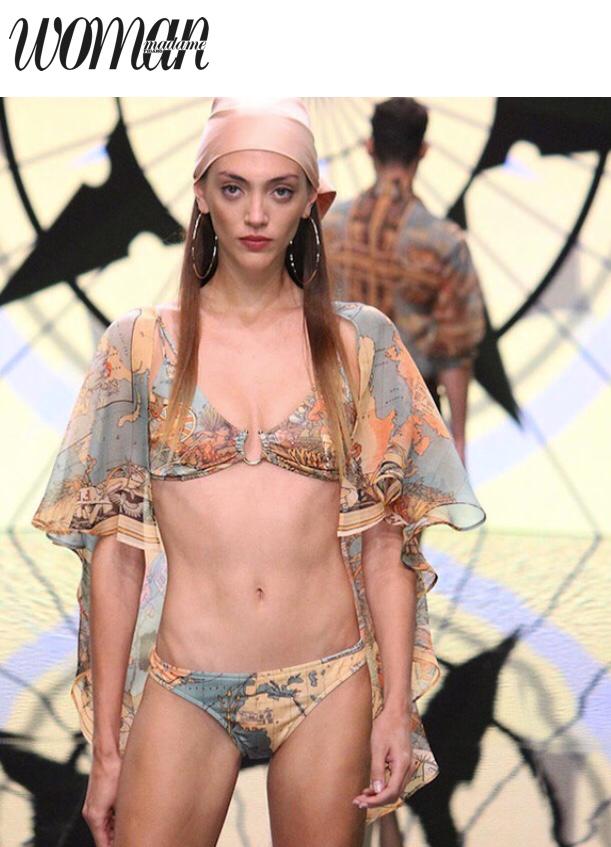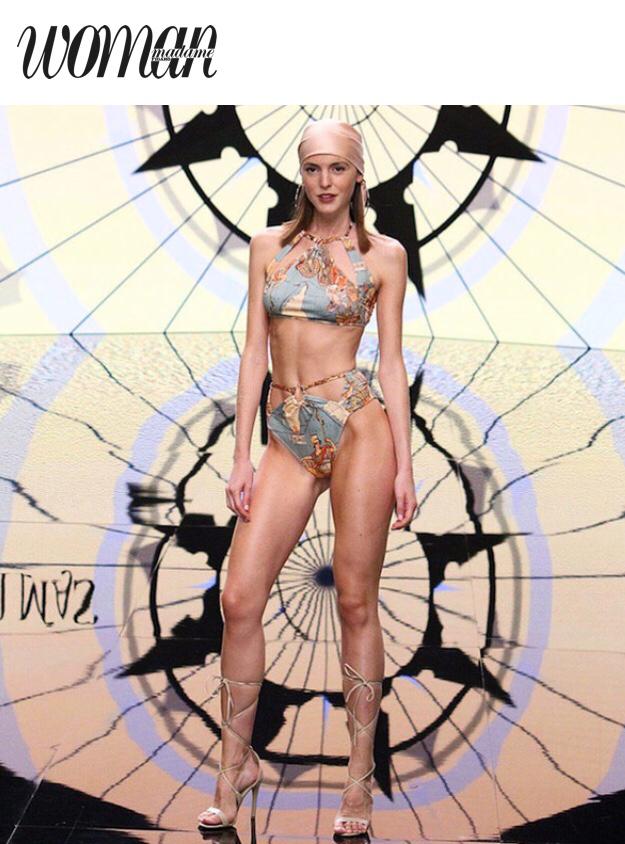 Tela de lycra en fibra sintética de 220 gr/m2 para bañadores, prendas de deporte o lencería. Tejido de alta calidad y acabado, disponible en colores lisos y perfecto para estampación digital. Personalizalo enviándonos tu diseño o solicitándonos uno de nuestros servicios de diseño gráfico para realizar ese estampado que tienes en mente.

Es una tela con elasticidad y sujeción media que, además, permite un secado rápido. Y lo que es aún mejor: en esta tela la calidad de los colores y la nitidez del diseño son incomparables, por lo que se obtienen muy buenos resultados.
Si apuestas por bañadores para jóvenes, te aconsejamos tela con una sujeción media, algo que puedes conseguir con esta referencia, también apta para ropa deportiva y para confeccionar ropa interior para un público joven. Para prendas que requieran de una mayor sujeción, te recomendamos telas de mayor gramaje, entre 230 y 270 gr/m2.
This sample has already been added to the cart.