Tela Crepe Chine - Myth of Eros - Color Blanco
Referencia agotada temporalmente. Realice la reserva del tejido para ser enviada al momento de su reposición, fecha estimada: 15/05/2020
Plazo de Entrega: 48 horas
€/METER
€/METER
CUSTOM
INFORMATION
CARES
¡GET INSPIRED!
Here are some products
made by our clients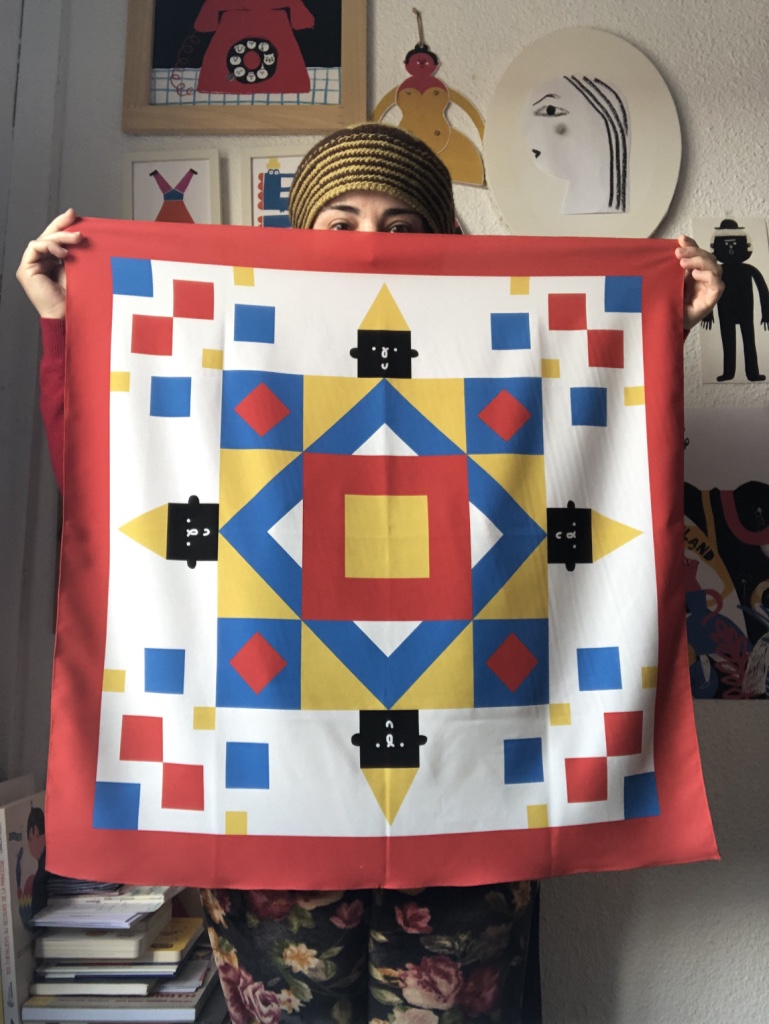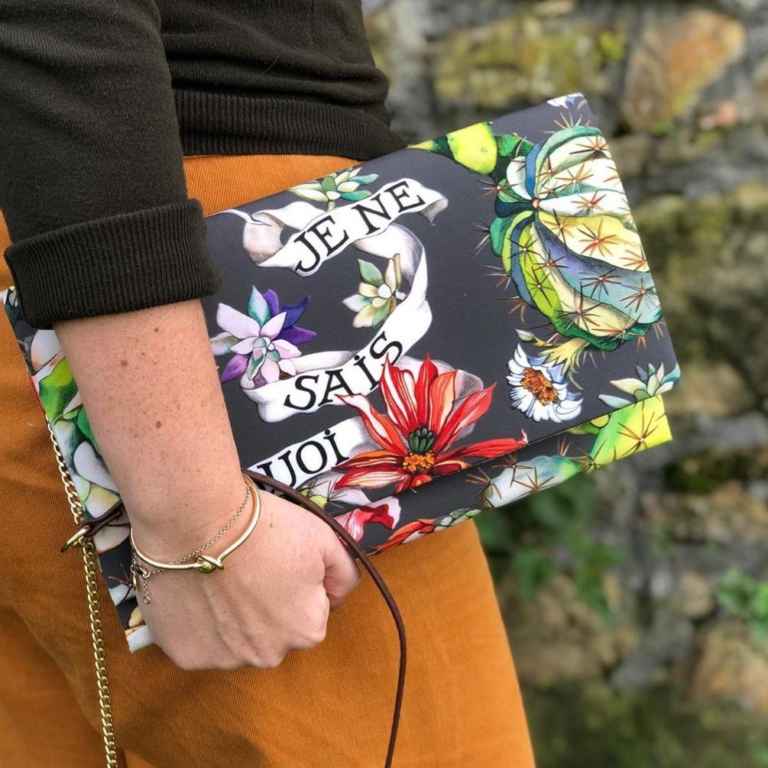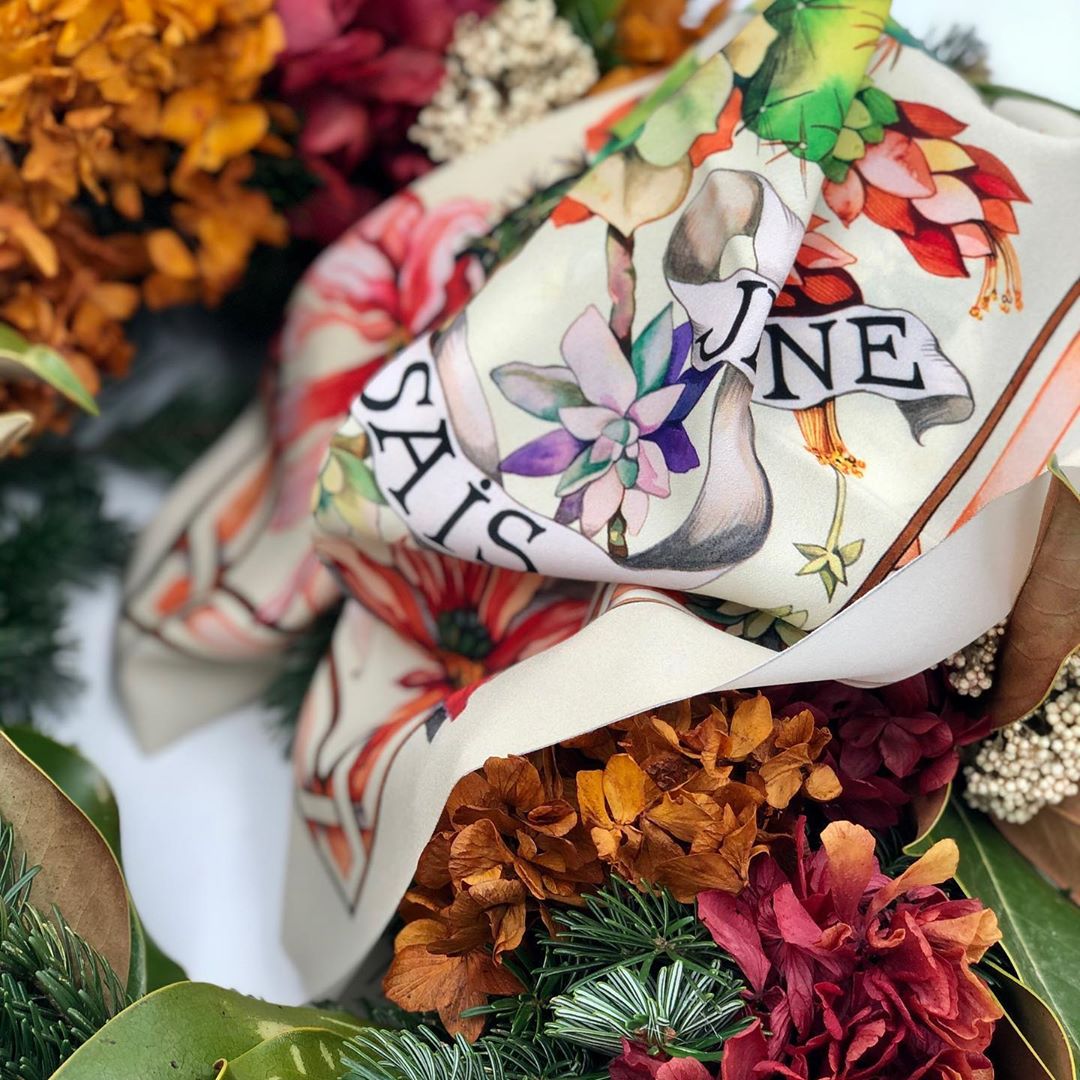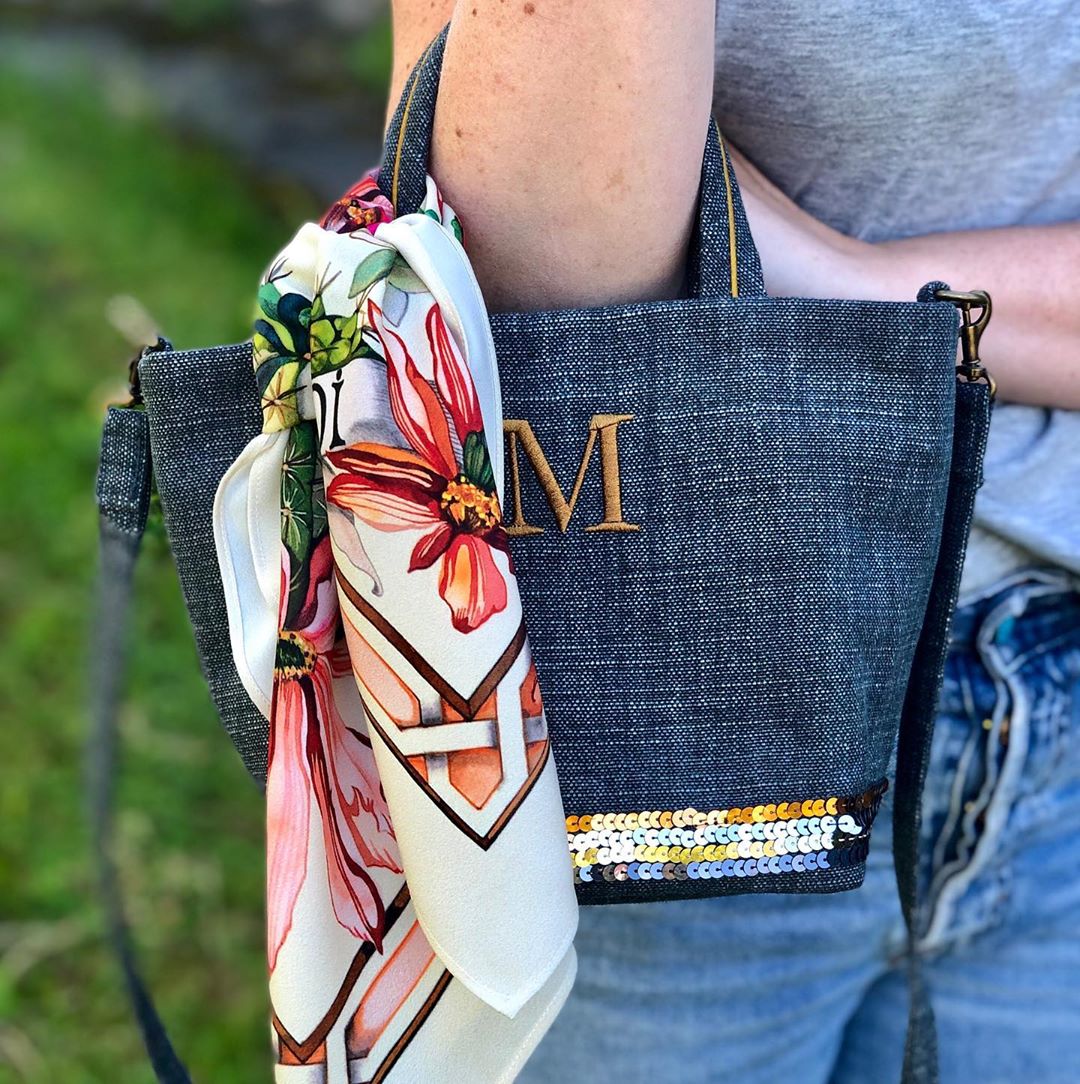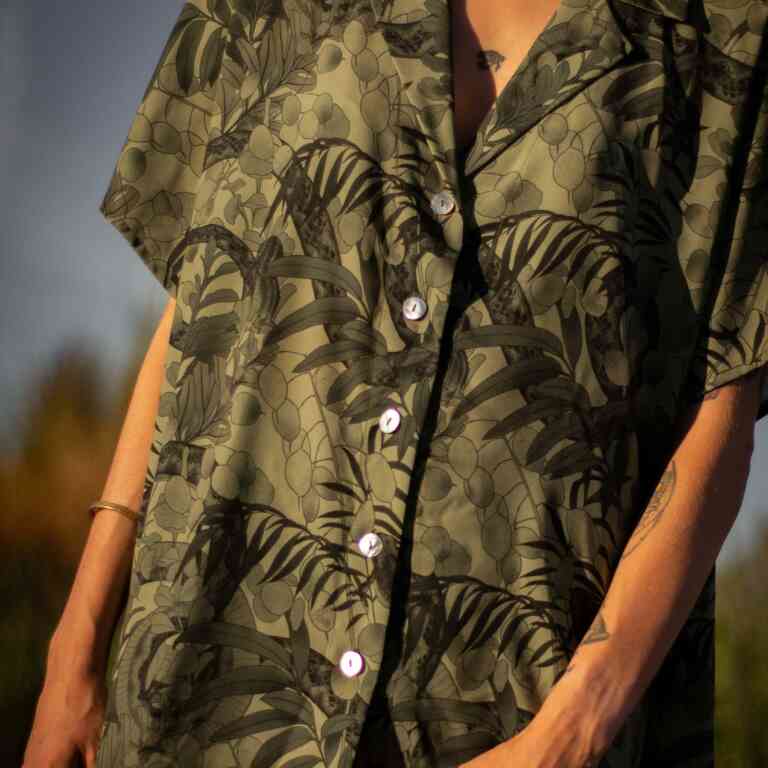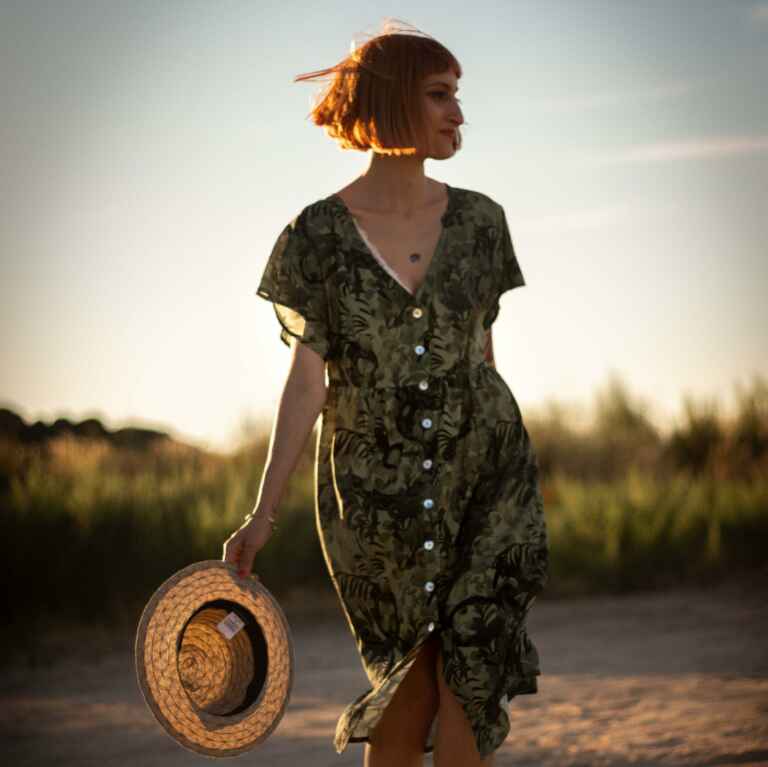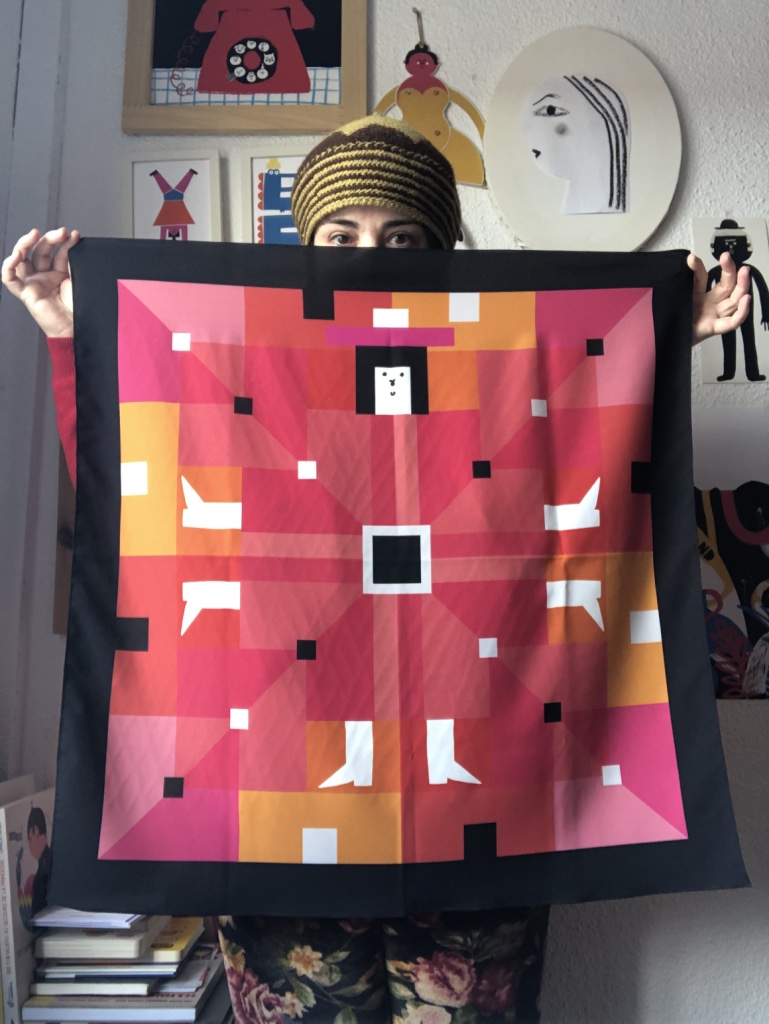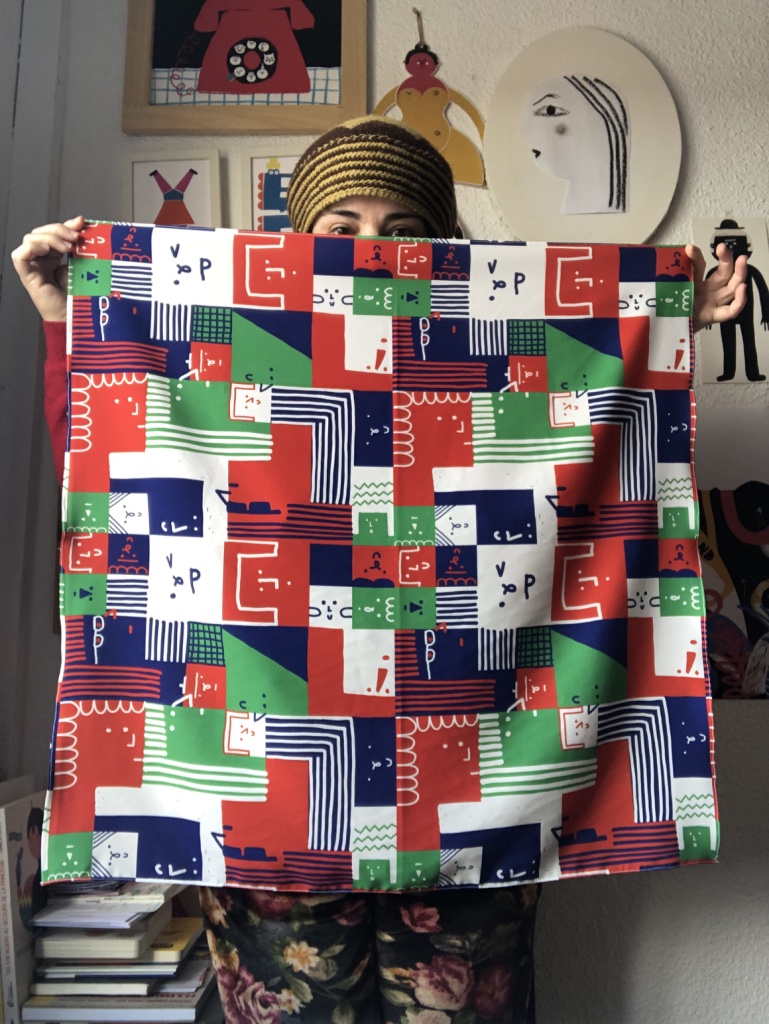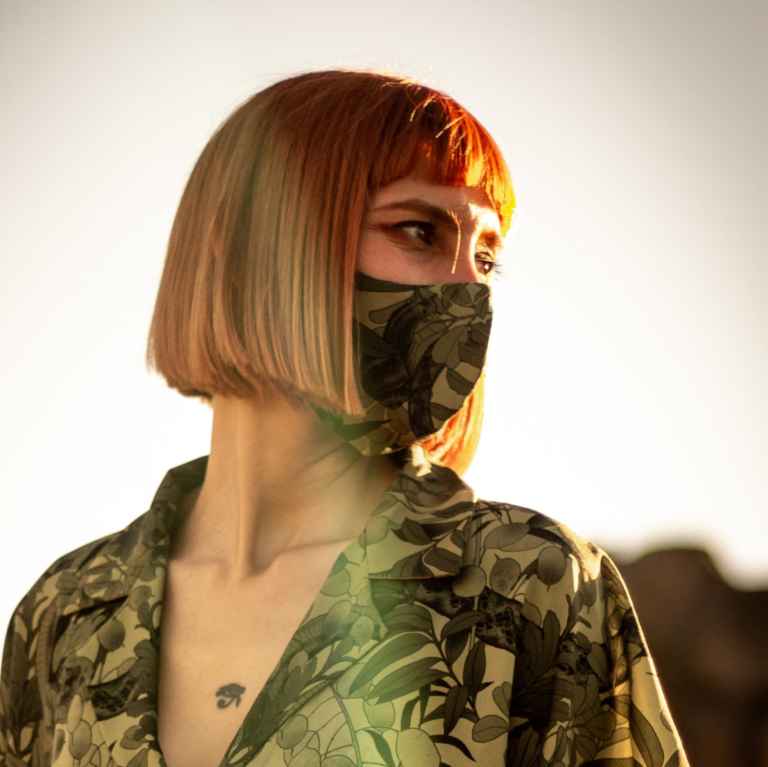 El Myth of Eros es una tela de gasa tupida, perfecta para confeccionar camisas, blusas, vestidos y demás prendas superiores en las que se busca que la tela tenga una buena caída. 
Es una tela suave en la que se observa una gota de translucidez pero sin llegar a transparentar, y que ofrece un acabado de gran calidad tras su estampación digital con unos colores muy vivos que harán resaltar tus prendas estampadas.
Ratings
Excelente todo
La tela ha quedado preciosa
Gracias Carmela, esperamos poder ver pronto tus productos confeccionados.
Gracias por tu valoración, esperamos poder ver el resultado final de estas telas en tus productos, puedes subirlos a: https://waixo.com/mi-cuenta/mi-arte/ y los compartiremos en nuestras redes, igualmente sumarás puntos en "Fashion Club": https://waixo.com/mi-cuenta/fashion-club/
[Leer Más]
This sample has already been added to cart.