Tela Crepe Chine - Myth of Eros - Color Blanco
Referencia agotada temporalmente. Realice la reserva del tejido para ser enviada al momento de su reposición, fecha estimada: 15/05/2020
Plazo de Entrega: 48 horas
€/METRO
€/METRO
PERSONALIZADA
INFORMATION
CUIDADOS
¡INSPÍRATE!
Aquí tienes algunos productos
hechos por nuestros clientes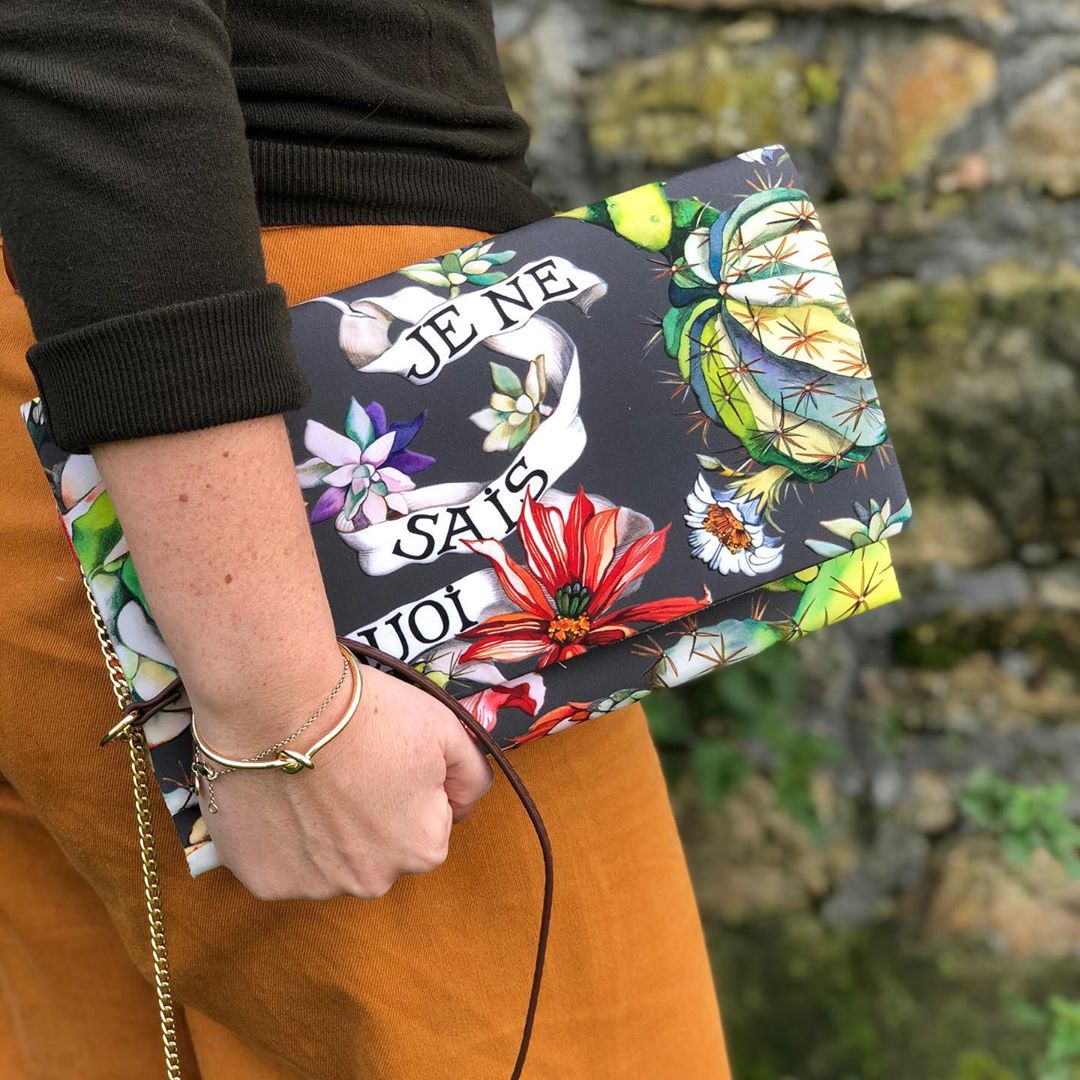 El Myth of Eros es una tela de gasa tupida, perfecta para confeccionar camisas, blusas, vestidos y demás prendas superiores en las que se busca que la tela tenga una buena caída. 
Es una tela suave en la que se observa una gota de translucidez pero sin llegar a transparentar, y que ofrece un acabado de gran calidad tras su estampación digital con unos colores muy vivos que harán resaltar tus prendas estampadas.
This sample has already been added to cart.