Our Water Repellent and Waterproof Fabrics are perfect for garments or textile products that require a minimum protection against water.
Water Repellent Fabrics receive a treatment that avoid moderate water pressure such as dampness, because unlike Waterproof Fabrics, they give breathability.
Waterproof Fabrics are those which have the enough resistance to stop both the passage of water and air. Therefore, Waterproof Fabrics are perfect for expositions to heavy water pressure or severe weather conditions. That´s why it´s the best option to prevent from steady rain. Depending on its degree of impermeability they will offer more or less protection.
GET INSPIRED!
Here are some products
made by our clients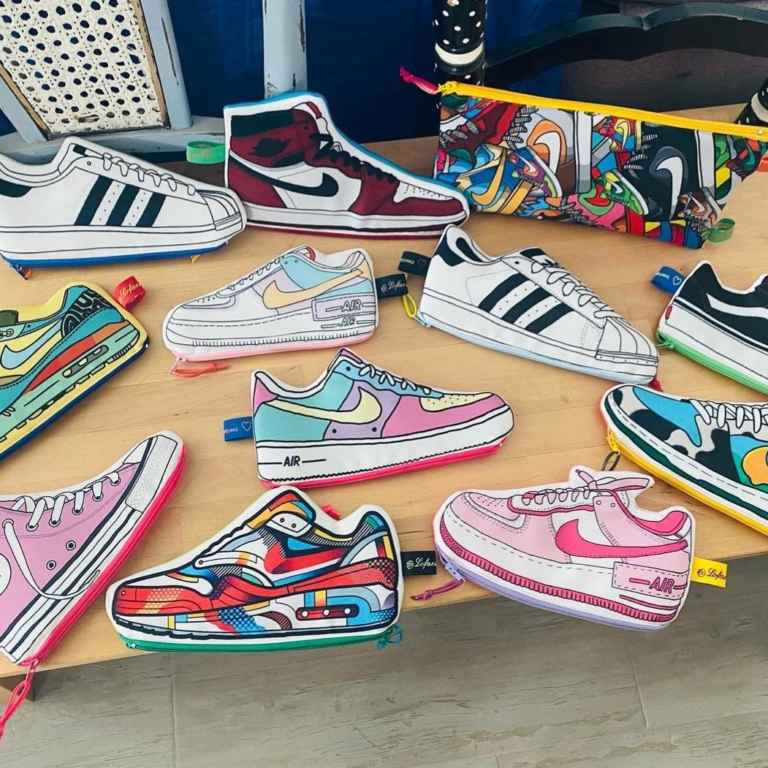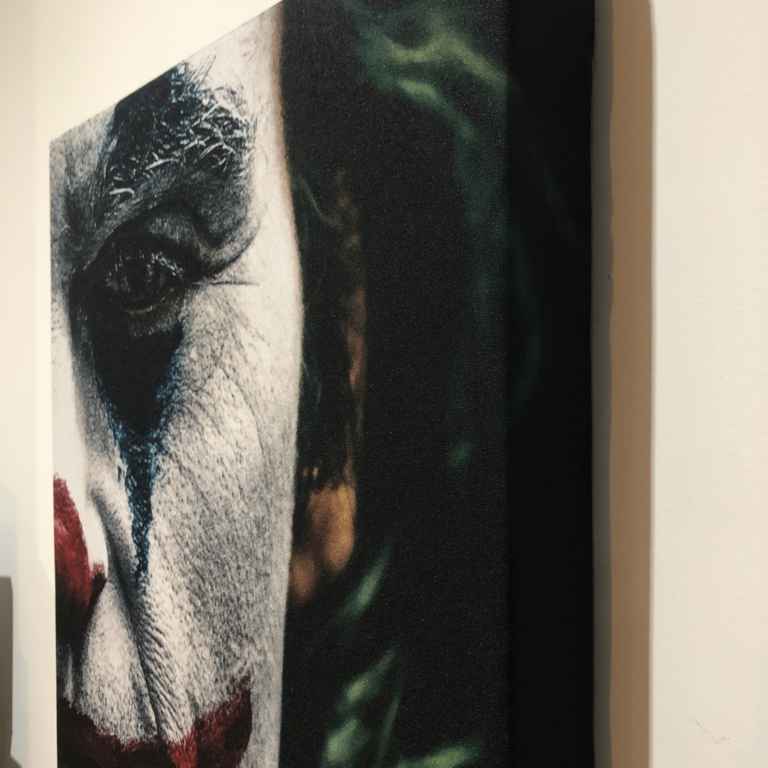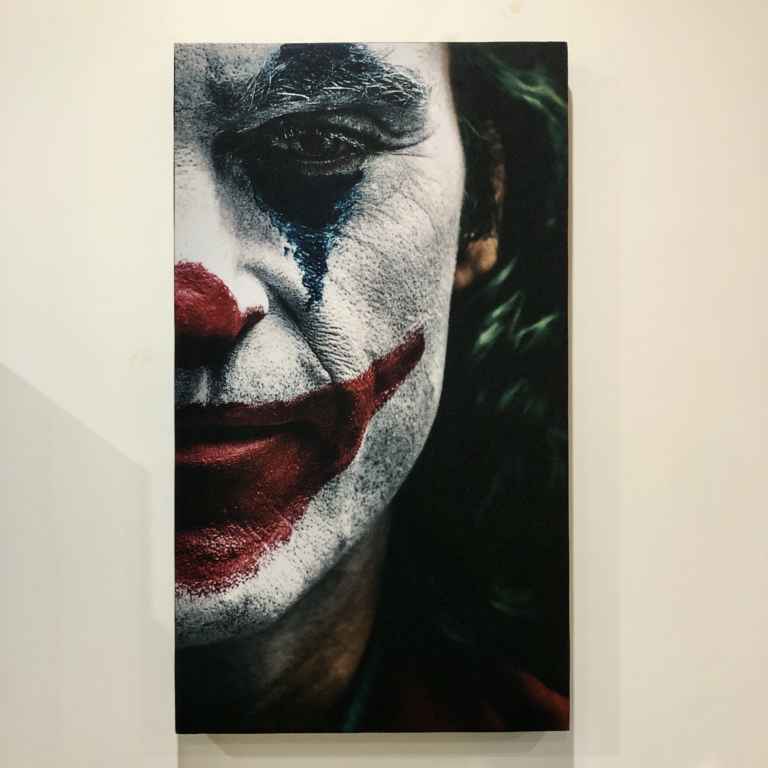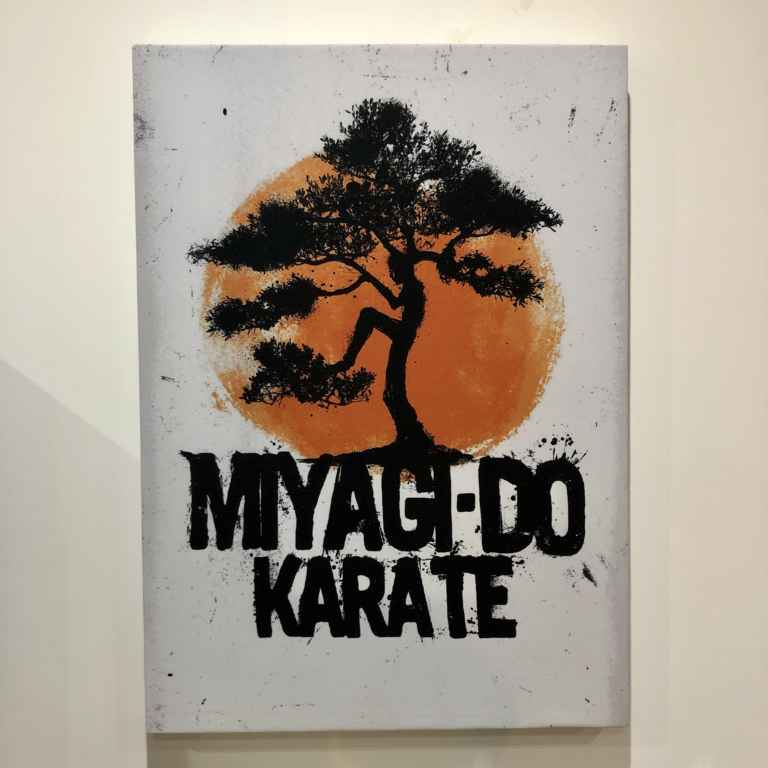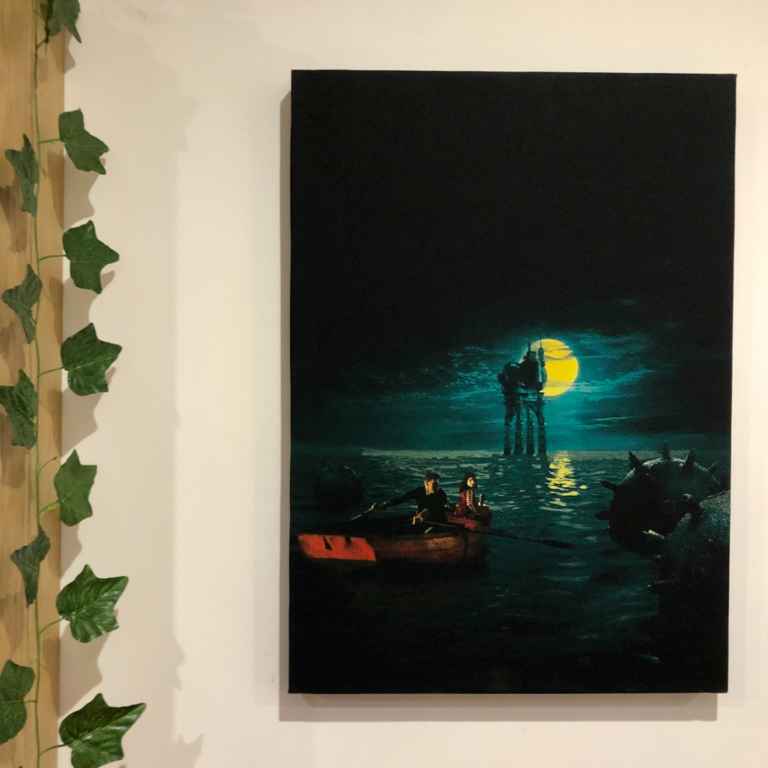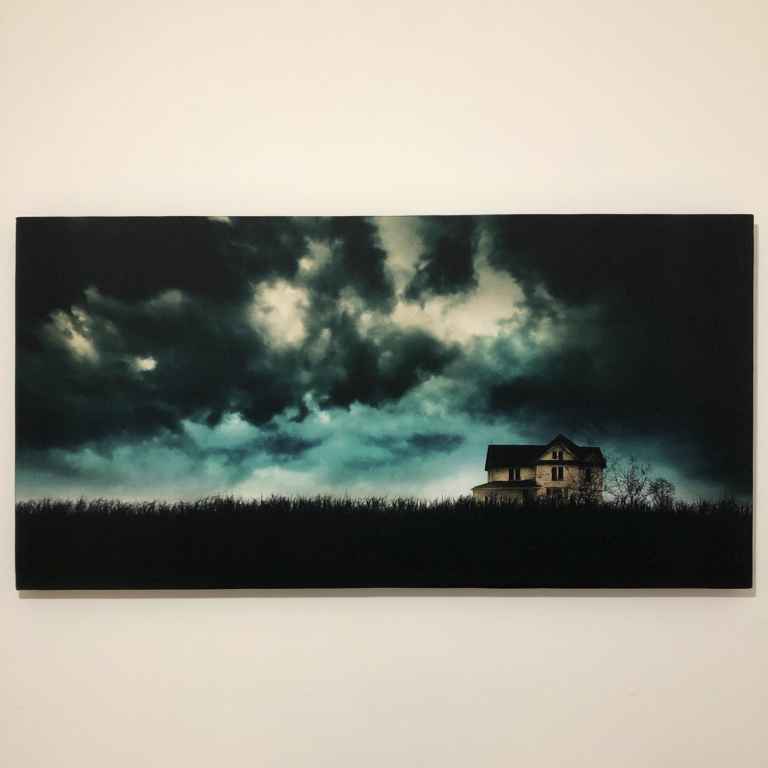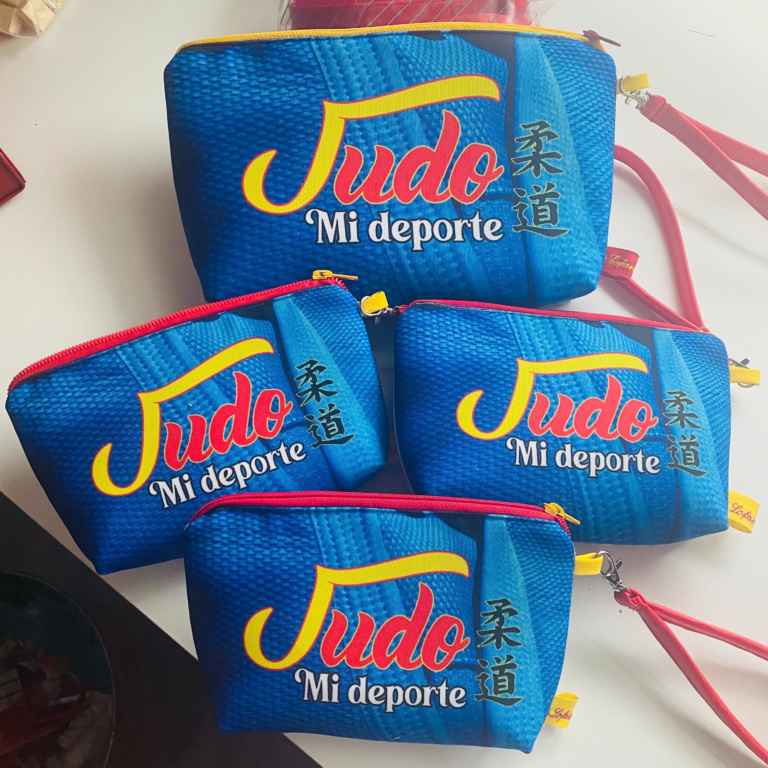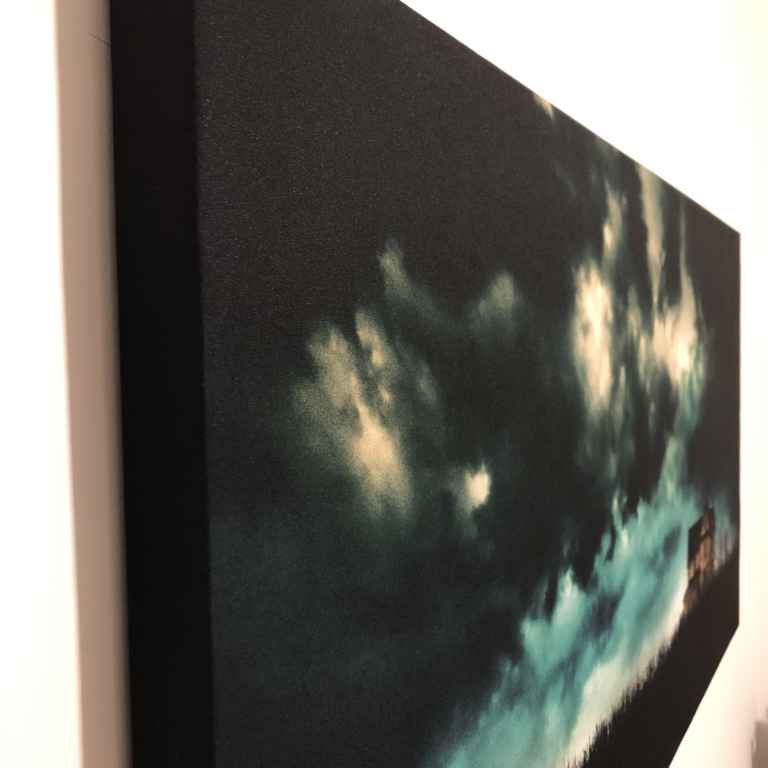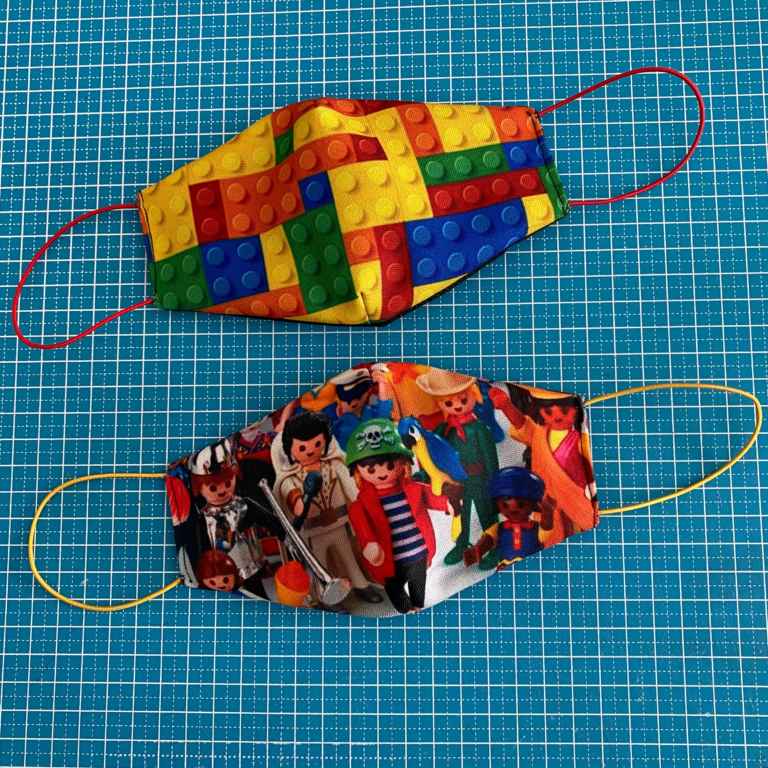 Opinions
There are no opinions yet
Reference temporarily out of stock. Make the reservation of the fabric to be sent at the time of its replacement, estimated date: 05/15/2020
€/METER
€/METER
CUSTOM
INFORMATION
CARES
RETURN

CATEGORY

RETURN

FIBER TYPE

RETURN

SUSTAINABLES
APPLY FILTERS
RESTART FILTERS
Added to cart
Product added to cart.
Pedir muestra
This sample has already been added to cart.
Fabric Width
0
ORILLO TELA 3CMS
ORILLO TELA 3CMS
ORILLO TELA 3CMS
ORILLO TELA 3CMS