Let's talk about Recycled Fabrics.
Recycled Polyester
Recycled Polyester is a polyester produced by polyester waste, clothing or PET bottles. Recycled Polyester is flexible, and it has a great resistance to high temperatures and wear.  
In the fiber recycling process, at a molecular level, it is reconstituted, so there doesn't exist a difference between recycled polyester and pure polyester. New petroleum production is not needed for its fabrication and the energetic consumption is about 75 percent lower than the pure polyester fabrication, so the environmental impact is strongly reduced.
Recycled PET
Recycled PET comes principally from PET plastic bottles, which are picked up from containers distributed all over the territory. Once the plastic is recuperated, it is selectioned and crushed. Then, the yarn is fabricated from this to, afterwards, obtain the final recycled product.
GET INSPIRED!
Here are some products
made by our clients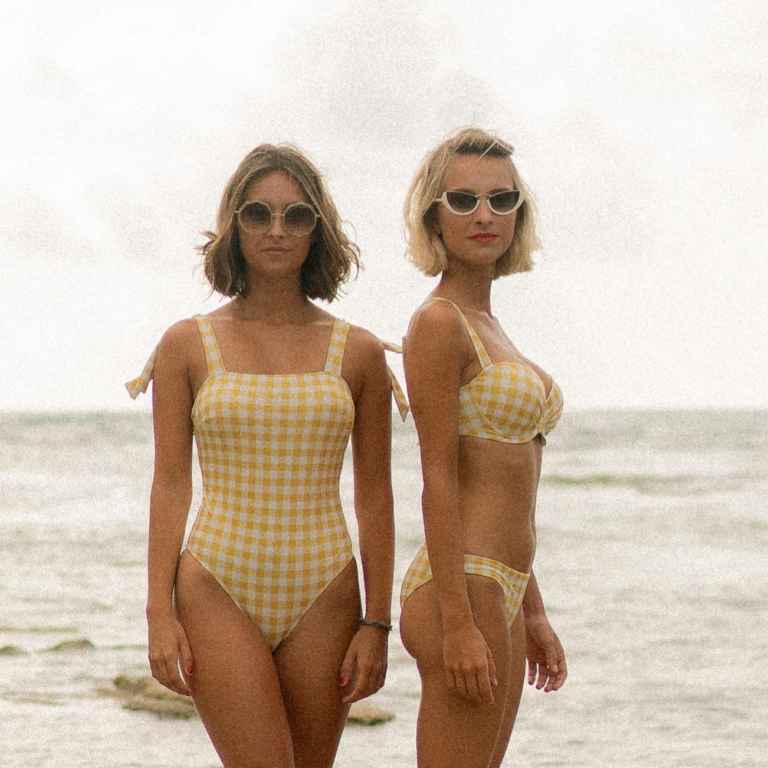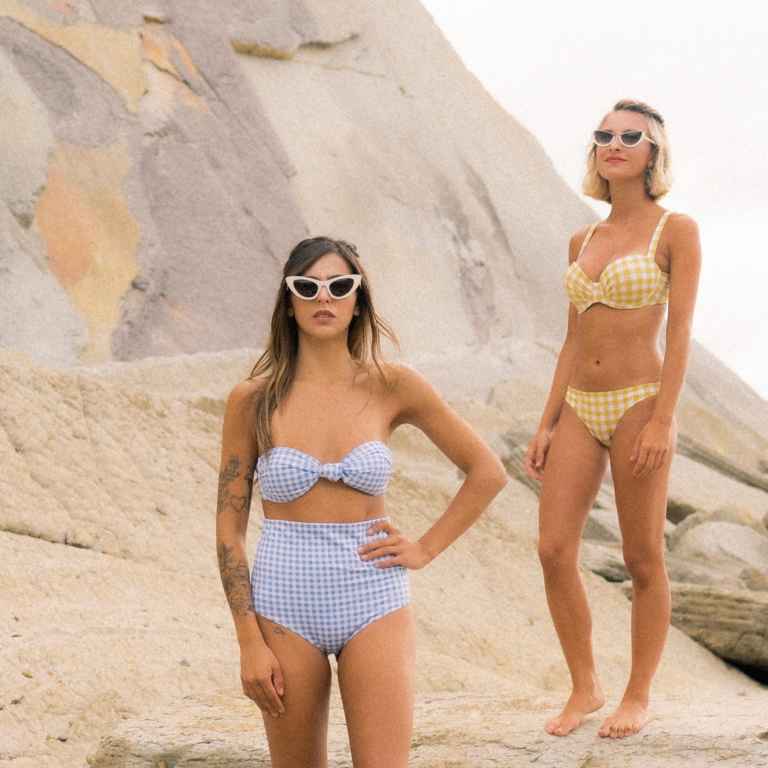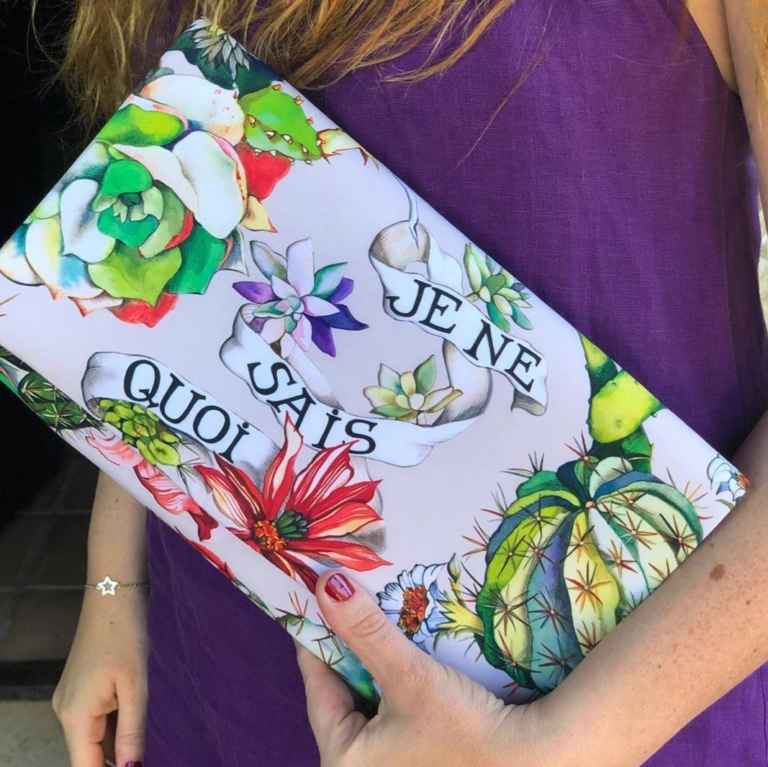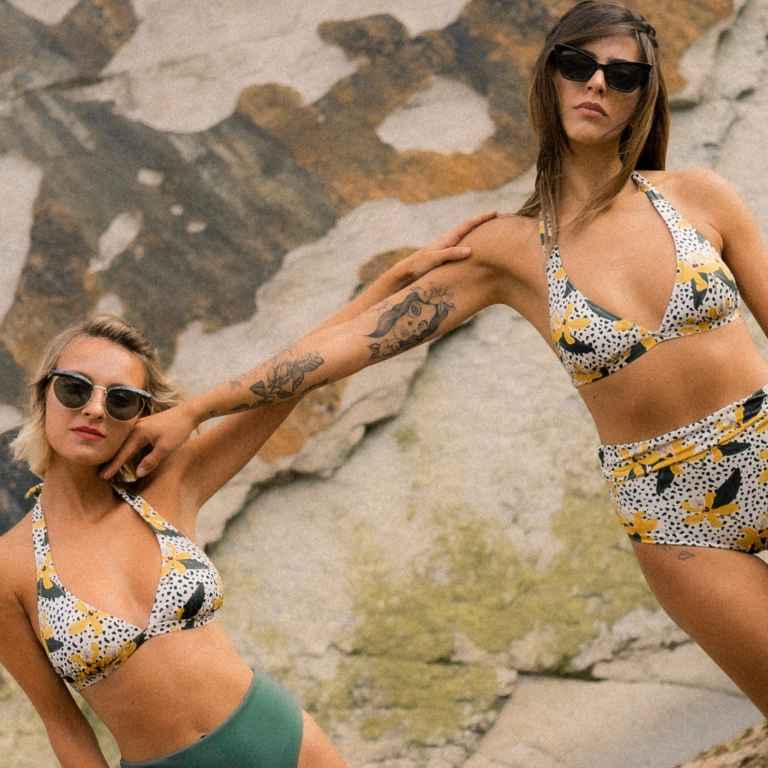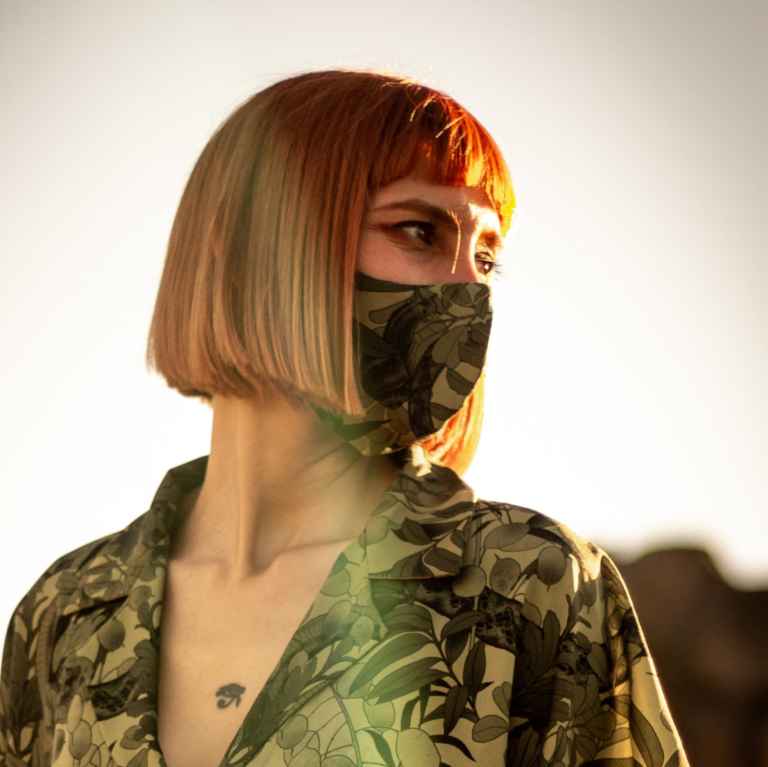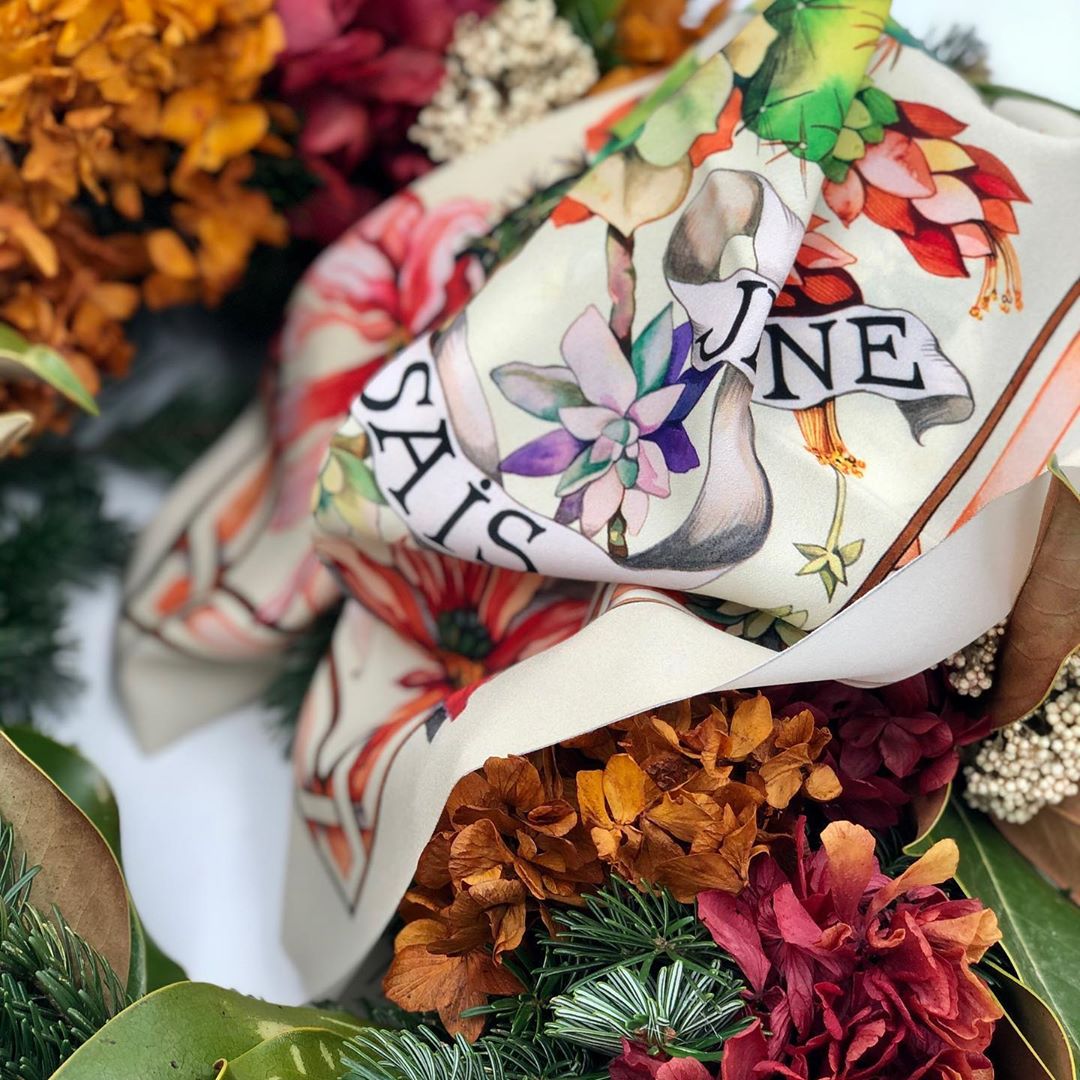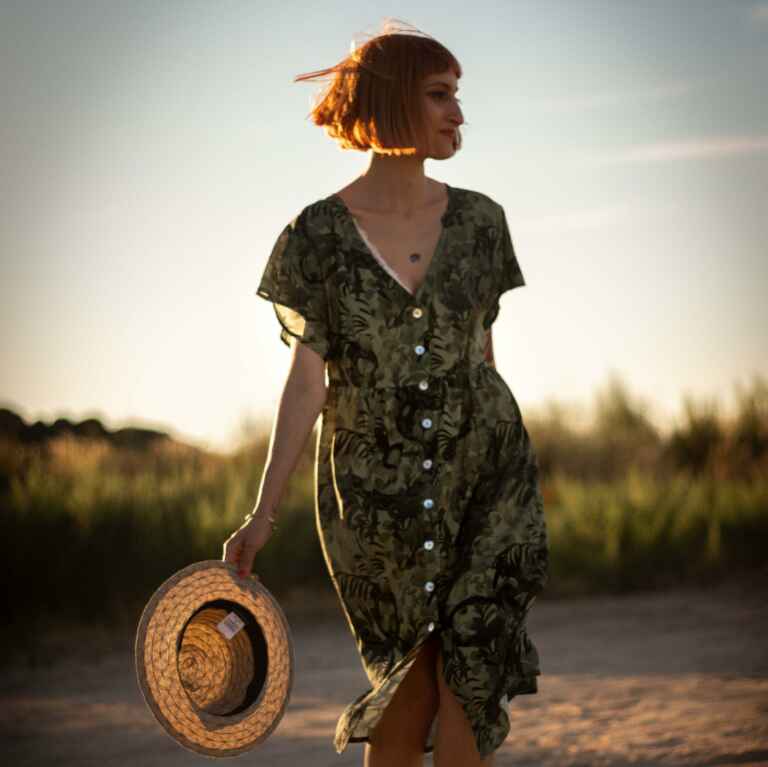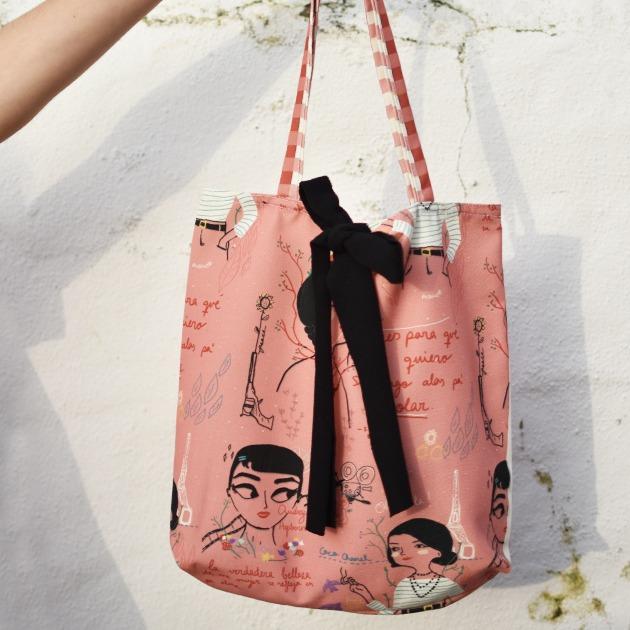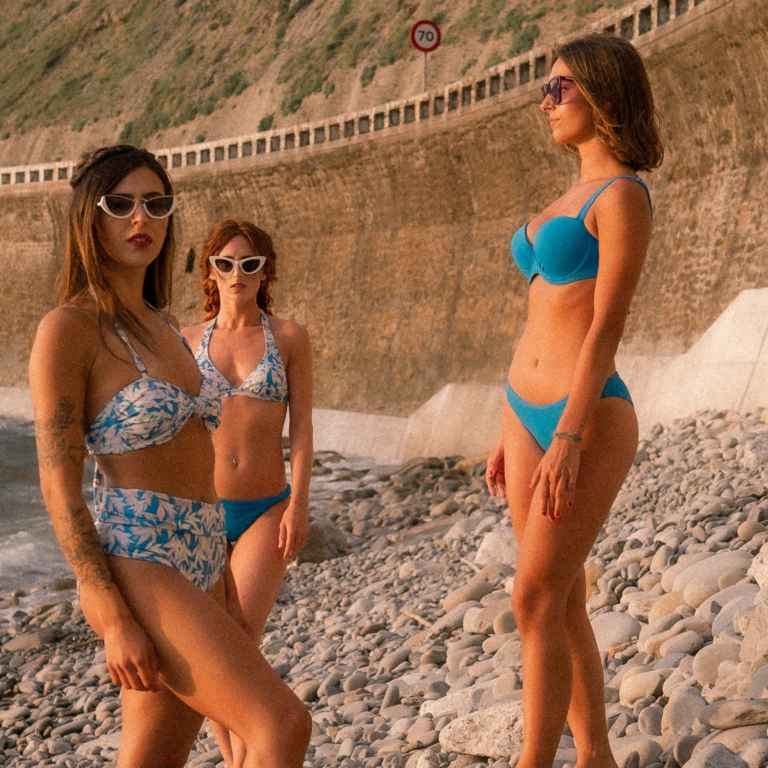 Opinions
There are no opinions yet
Reference temporarily out of stock. Make the reservation of the fabric to be sent at the time of its replacement, estimated date: 05/15/2020
€/METER
€/METER
CUSTOM
INFORMATION
CARES
RETURN

CATEGORY

RETURN

FIBER TYPE

ELASTANE
POLYESTER
RECICLED POLYESTER

RETURN

SUSTAINABLES
APPLY FILTERS
RESTART FILTERS
Added to cart
Product added to cart.
Pedir muestra
This sample has already been added to cart.
Fabric Width
0
ORILLO TELA 3CMS
ORILLO TELA 3CMS
ORILLO TELA 3CMS
ORILLO TELA 3CMS