Polyester is a synthetic textile material that is versatile and solid on its printing. It has the capacity to not get deformed, not yield and not change. Also, it doesn't wrinkle and lose color. You can wash it in the washing machine, it dries very quickly and it doesn't need ironing.
Among our Polyester Fabrics we have highly demanded ones such as Velvet, crepe, satin, chiffon, cloth, polyester lycra and PET and recycled polyester fabrics.
These fabrics are allowed to be printed with plain colors or patterns if we choose to Personalize the Fabric. We offer you a wide variety of polyesters with a really fast fabrication and delivery.
GET INSPIRED!
Here are some products
made by our clients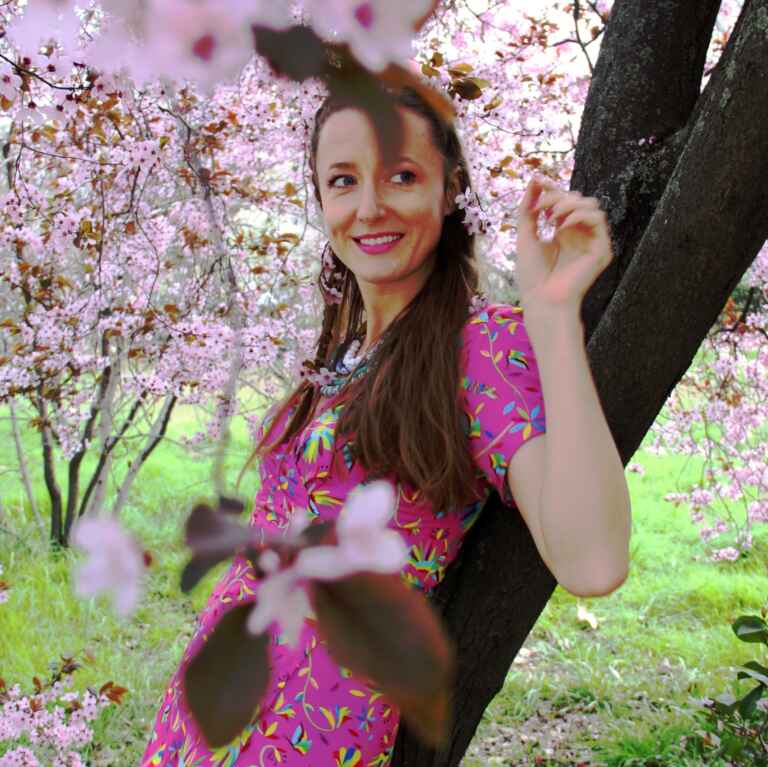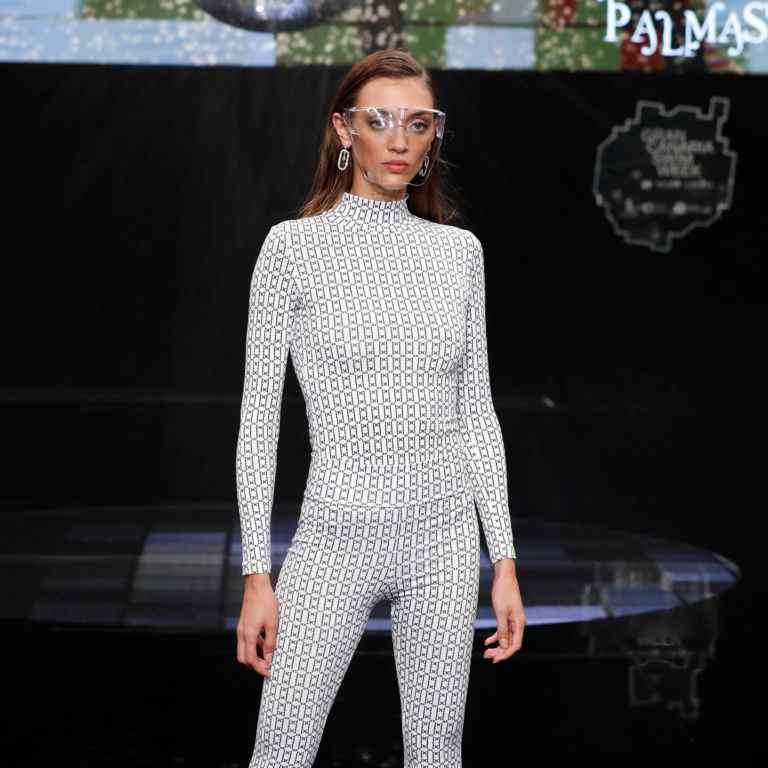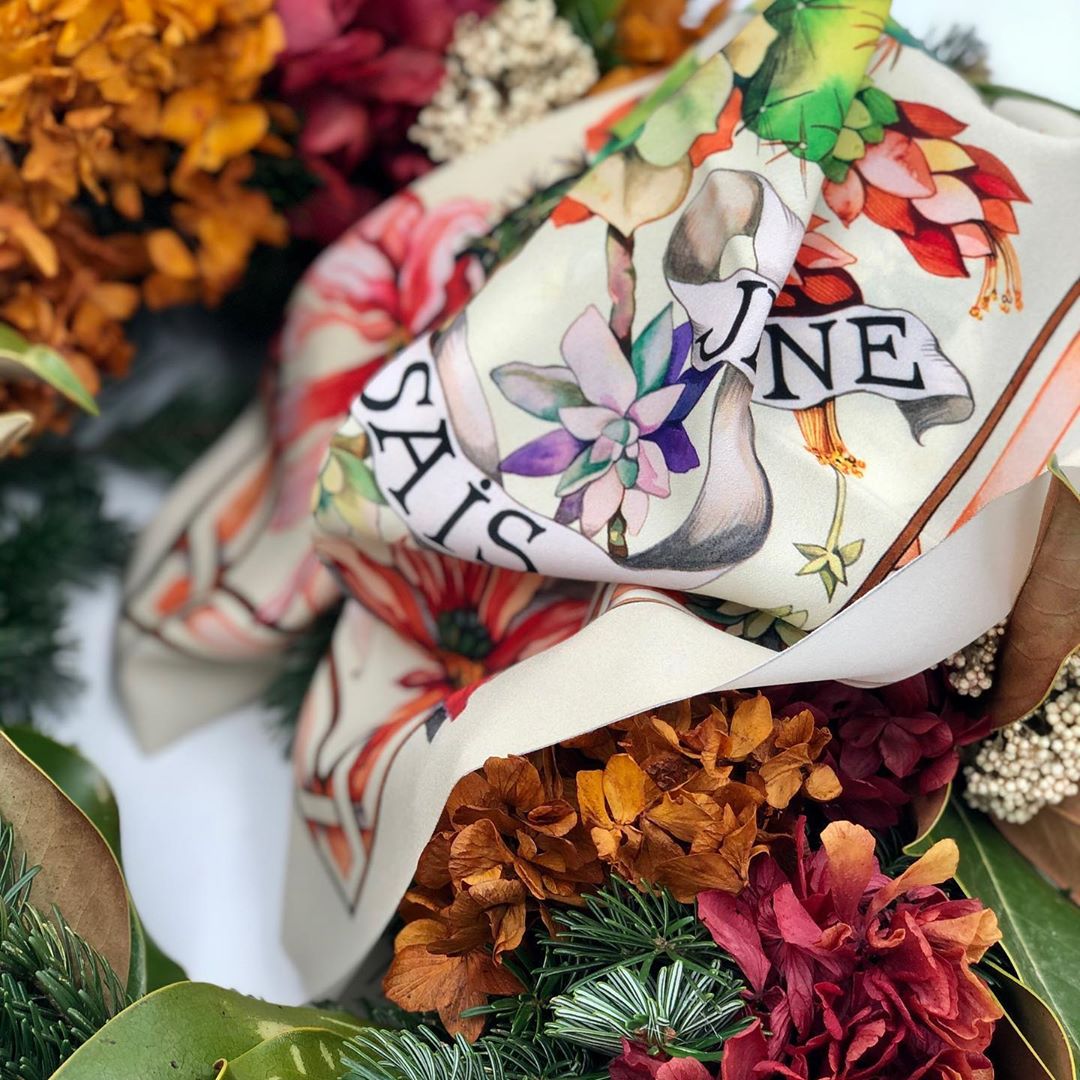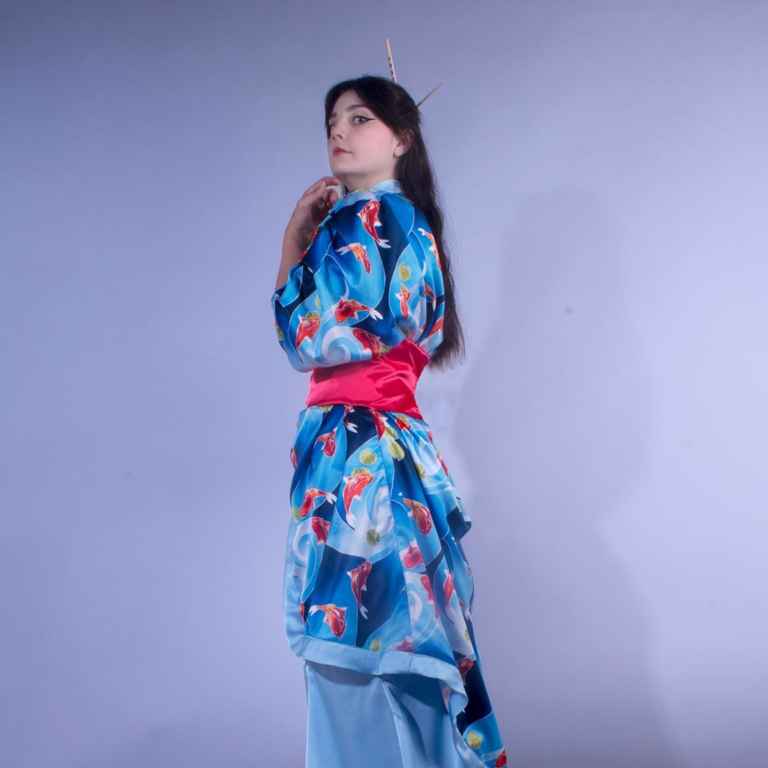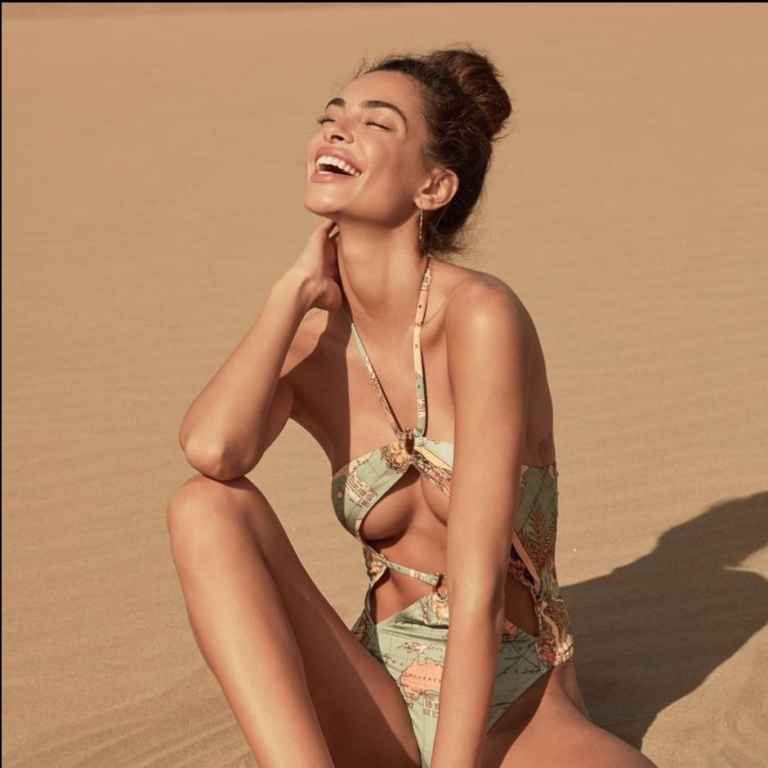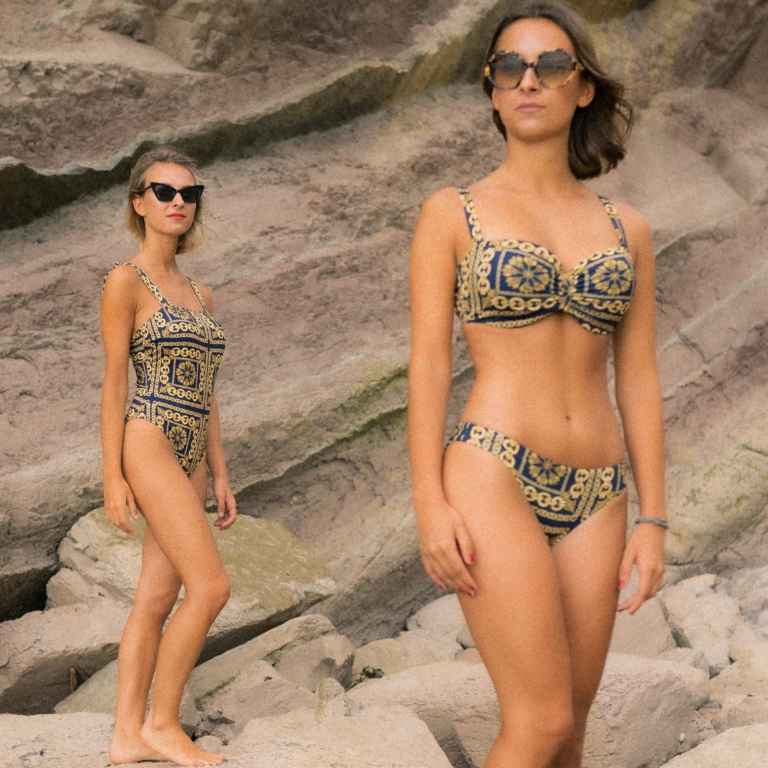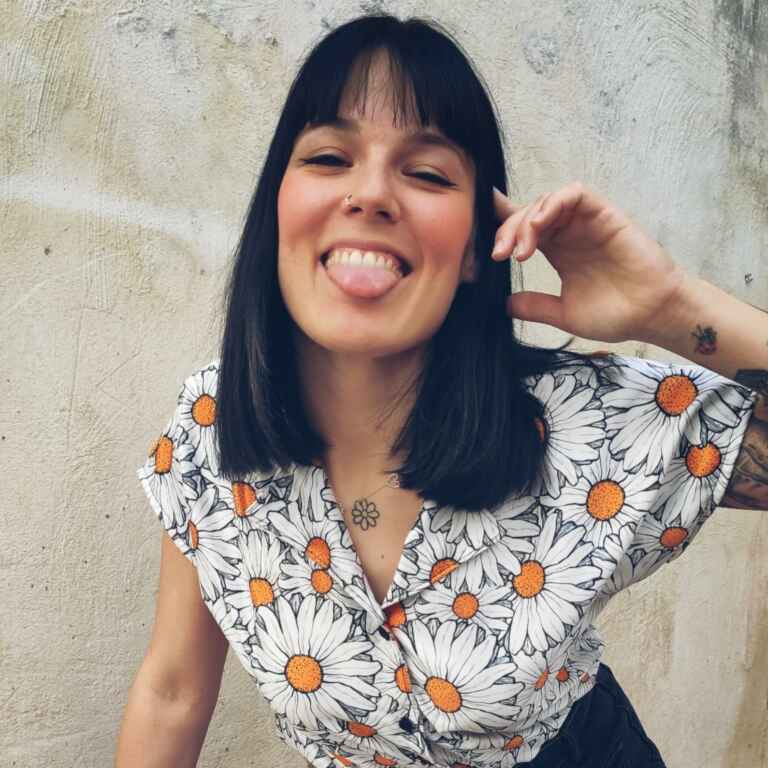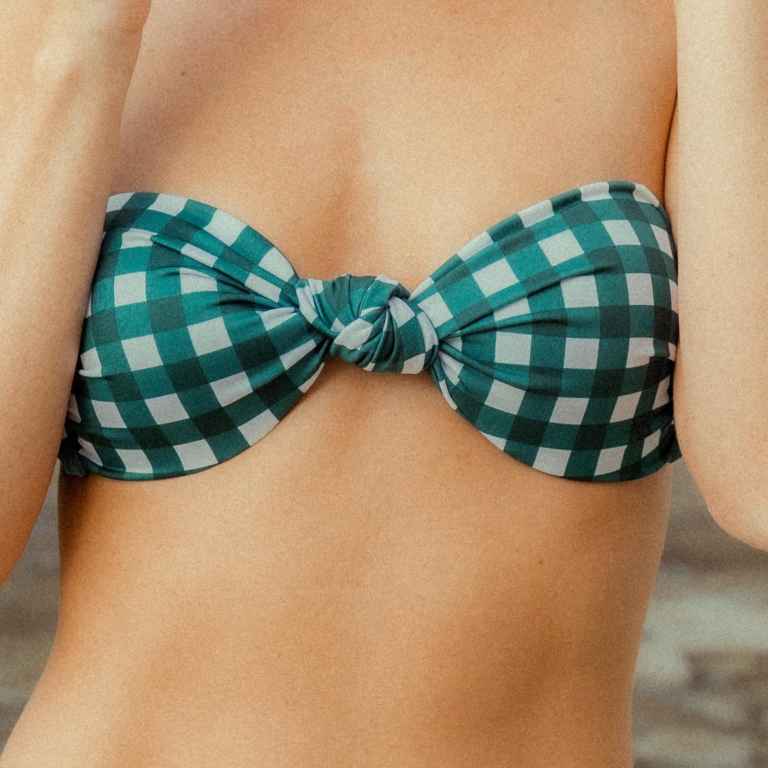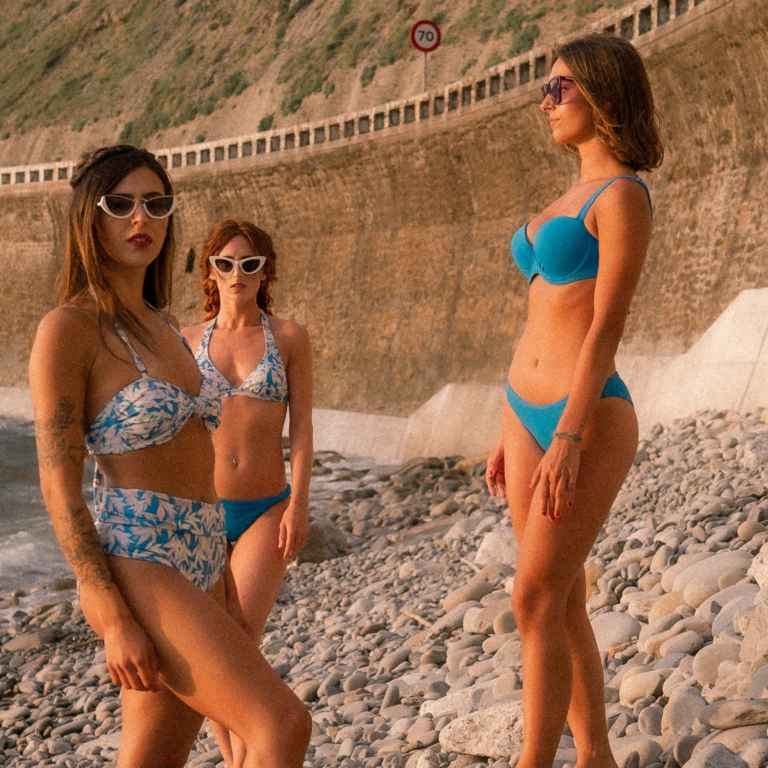 Opinions
There are no opinions yet
Reference temporarily out of stock. Make the reservation of the fabric to be sent at the time of its replacement, estimated date: 05/15/2020
€/METER
€/METER
CUSTOM
INFORMATION
CARES
RETURN

CATEGORY

RETURN

FIBER TYPE

COTTON
ELASTANE
POLYESTER
RECICLED POLYESTER
VISCOSE

RETURN

SUSTAINABLES
APPLY FILTERS
RESTART FILTERS
Added to cart
Product added to cart.
Pedir muestra
This sample has already been added to cart.
Fabric Width
0
ORILLO TELA 3CMS
ORILLO TELA 3CMS
ORILLO TELA 3CMS
ORILLO TELA 3CMS