The inclusion of Organic Cotton in the textile market it's vital to achieve a sustainable change that is needed, not just on an environmental point of view, but a social and economical one too. No doubt Organic Cotton is a good beginning.
Using Organic Cotton guarantees that our complement or garment has been elaborated by a fiber obtained from a 100 percent Sustainable Recollection.
One of the principal unknowns everyone has to face when using ecological materials or fabrics, is the final result, because we remember those recycled papers with dirty colors and unpleasant touch we moved with into the era of sustainability. Fortunately, it's been about two decades since then and ecological fabrics don't have that natural look that was so uncomfortable. 
Our organic Cottons have a High Quality, a real pleasant touch and the only difference between those and the traditional cottons we offer, is their ecological origin and their Öeko-Tex 100 certification issued by the research center AITEX.
Ecological fibers are gaining more and more importance in the fashion sector for two reasons: The growing concern in the environment and its differentiating factor.
GET INSPIRED!
Here are some products
made by our clients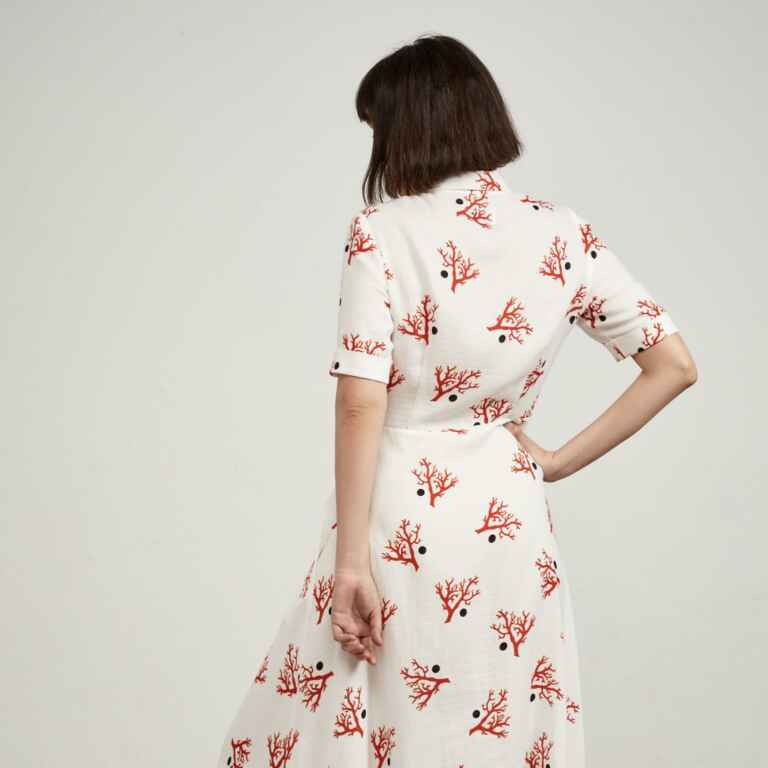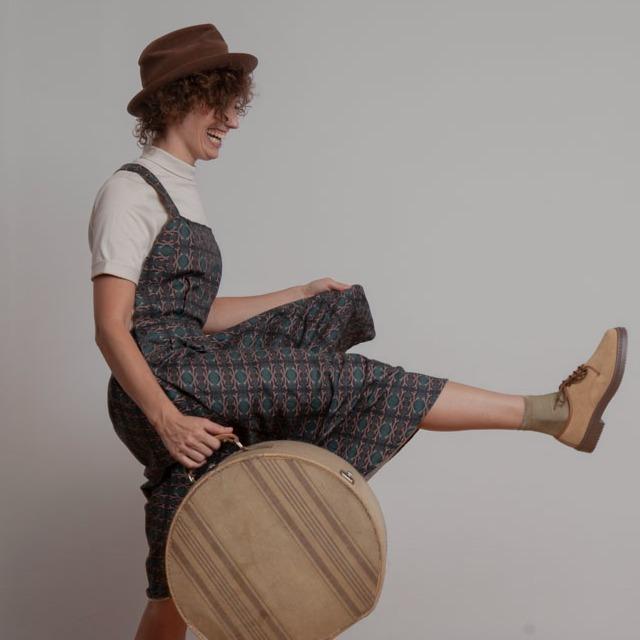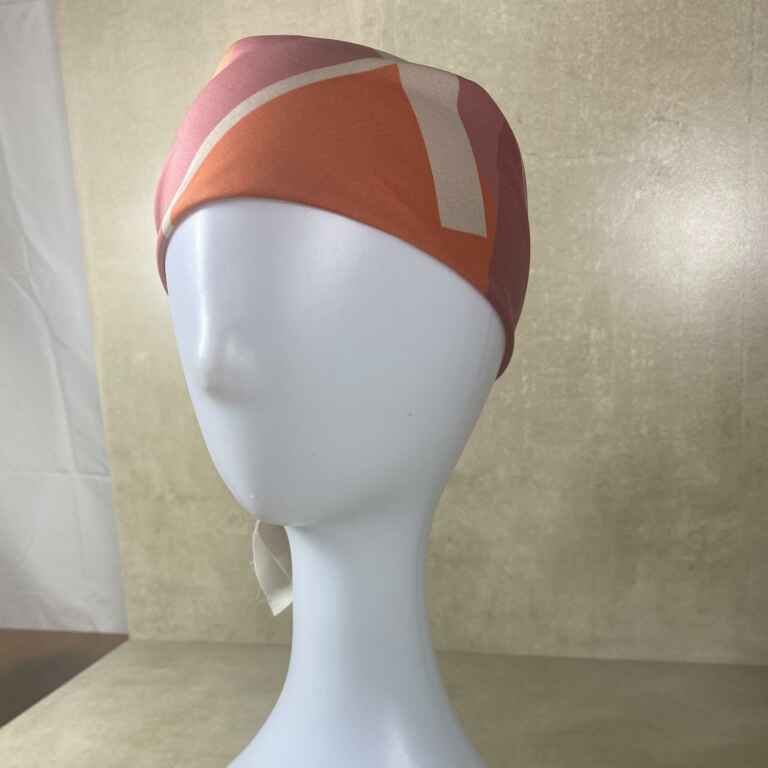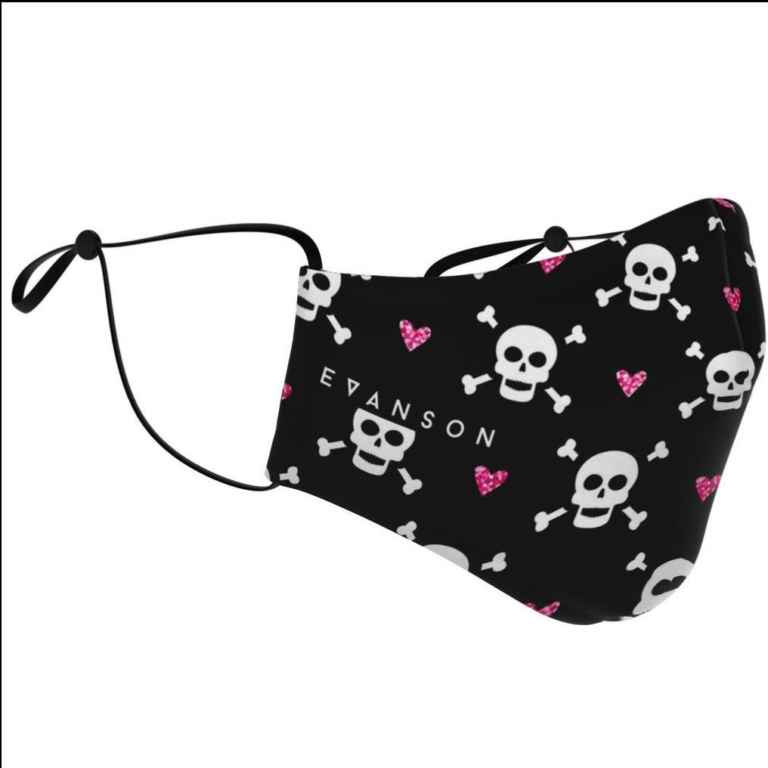 Opinions
There are no opinions yet
Reference temporarily out of stock. Make the reservation of the fabric to be sent at the time of its replacement, estimated date: 05/15/2020
€/METER
€/METER
CUSTOM
INFORMATION
CARES
RETURN

CATEGORY

RETURN

FIBER TYPE

RETURN

SUSTAINABLES
APPLY FILTERS
RESTART FILTERS
Added to cart
Product added to cart.
Pedir muestra
This sample has already been added to cart.
Fabric Width
0
ORILLO TELA 3CMS
ORILLO TELA 3CMS
ORILLO TELA 3CMS
ORILLO TELA 3CMS