El Algodón Orgánico es un tipo de algodón cultivado sin utilizar productos químicos tóxicos -como fertilizantes o pesticidas- y en el que se utilizan Métodos de Cultivo Sostenible, lo que involucra la no explotación de los terrenos y el uso de técnicas de rotación de cultivos.
WHAT CAN YOU DO WITH THESE FABRICS?
WHAT CAN YOU EXPECT?
La inclusión del Algodón Orgánico en el mundo del textil es vital para conseguir el cambio sostenible que ésta necesita, no solo desde el punto de vista medioambiental, sino también social y económico. Y sin duda el Algodón Orgánico es un buen comienzo elaborando telas ecológicas.
El uso del Algodón Orgánico nos garantiza que nuestra prenda o complemento ha sido elaborado a partir de una fibra obtenida de un cultivo y de una recolección 100% Sostenible.
Una de las principales incógnitas a la que todos nos enfrentamos al utilizar materiales y telas ecológicas es el resultado, ya que solemos recordar aquellos papeles reciclados de color «sucio» y tacto desagradable con los que comenzamos a sumarnos hace unos años a la era de la sostenibilidad. Afortunadamente, ya han pasado un par de décadas desde entonces y los materiales y fibras reciclados o de procedencia ecológica ya no tienen ese aspecto natural pero que tanto nos incomodaba.
Los algodones orgánicos de los que disponemos tienen una Alta Calidad, un tacto realmente agradable y la única diferencia palpable, con respecto al resto de algodones tradicionales que ofrecemos, es su procedencia ecológica y su certificación Öeko-Tex 100, expedida por el centro de investigación AITEX.
Las fibras ecológicas están ganando cada vez más peso en el sector moda por dos poderosas razones: la creciente preocupación medioambiental y su factor diferenciador.
¡GET INSPIRED!
Here are some products
made by our clients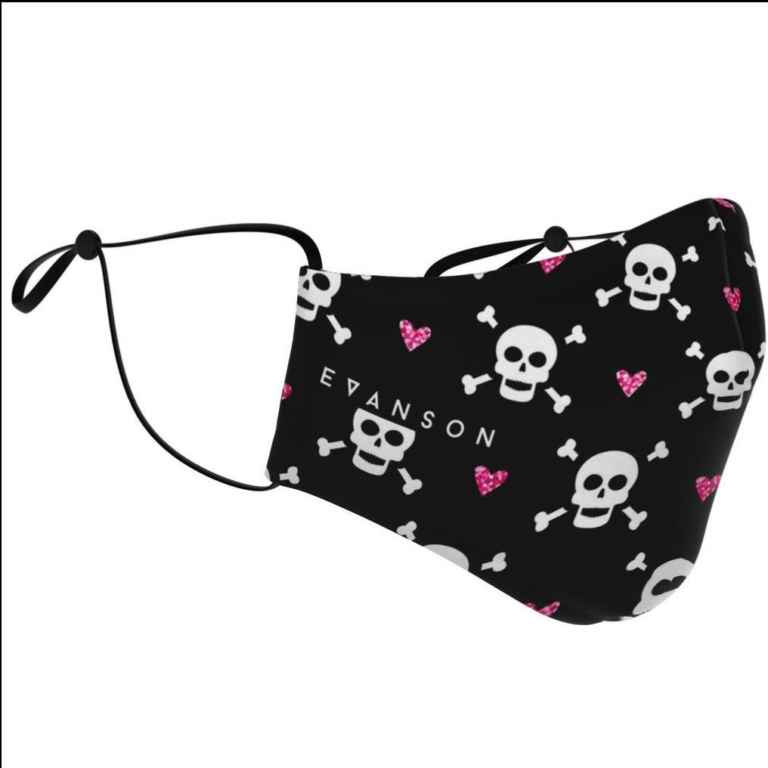 Opinions
There are no opinions yet
Referencia agotada temporalmente. Realice la reserva del tejido para ser enviada al momento de su reposición, fecha estimada: 15/05/2020
€/METER
€/METER
CUSTOM
INFORMATION
CARES
RETURN

CATEGORY

RETURN

FIBER TYPE

RETURN

SOSTENIBLES
APLICAR FILTROS
REINICIAR FILTROS
Added to cart
Product added to cart.
Request sample
This sample has already been added to cart.