WHAT CAN YOU DO WITH THESE FABRICS?
WHAT CAN YOU EXPECT?
¡GET INSPIRED!
Here are some products
made by our clients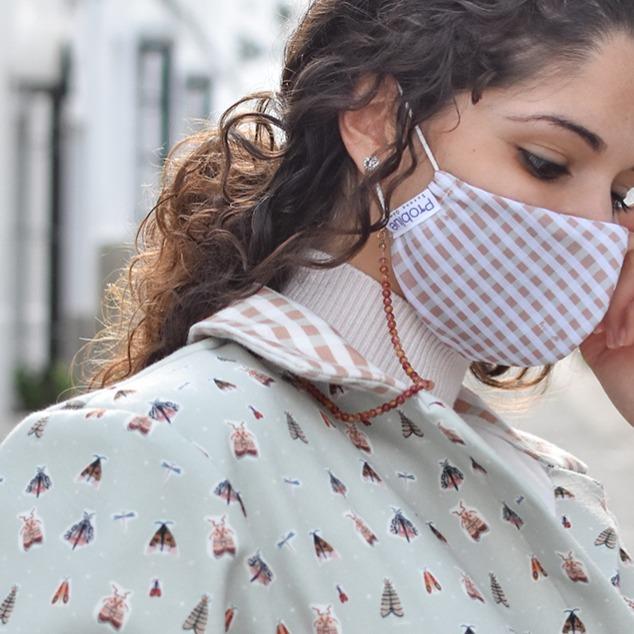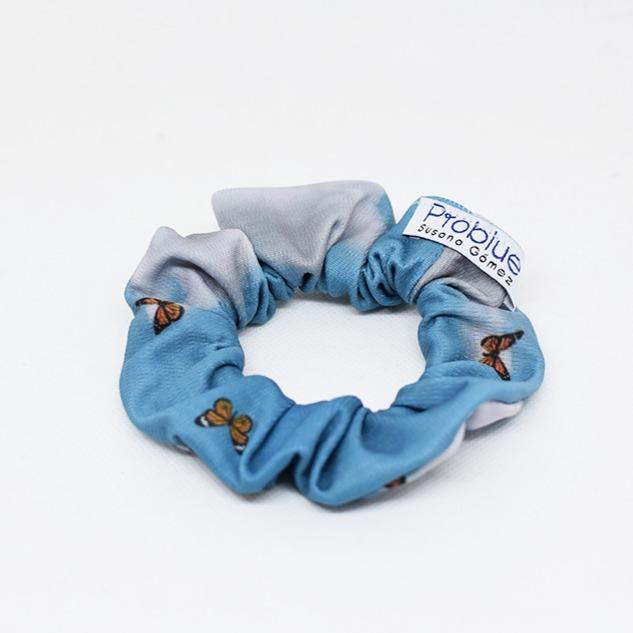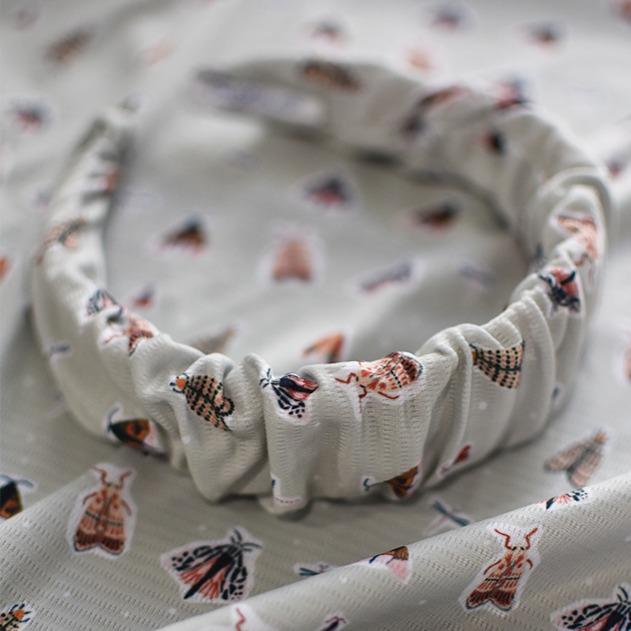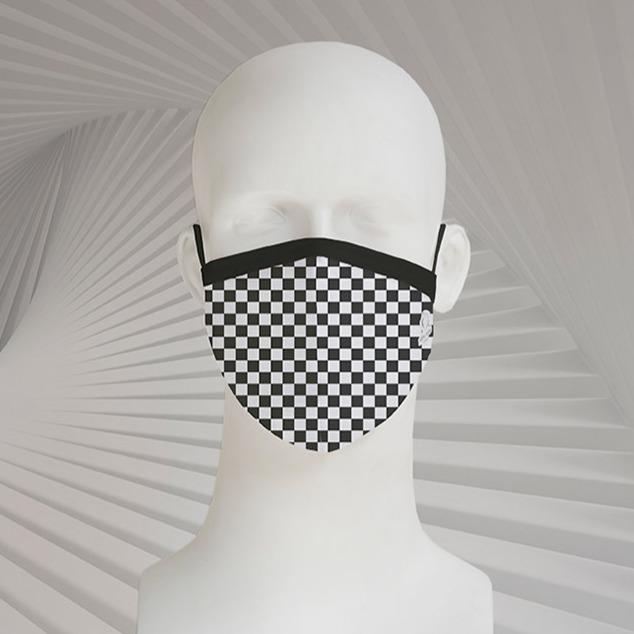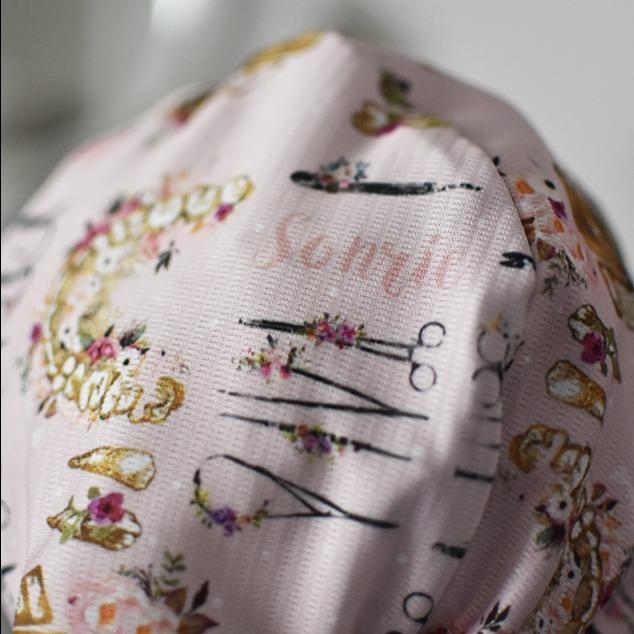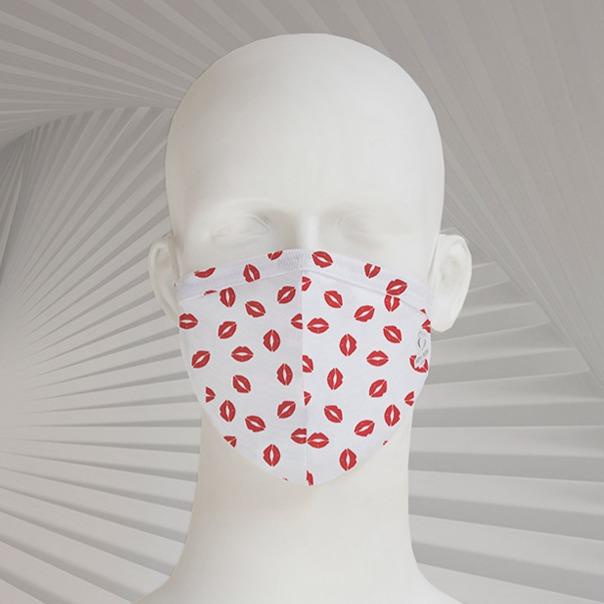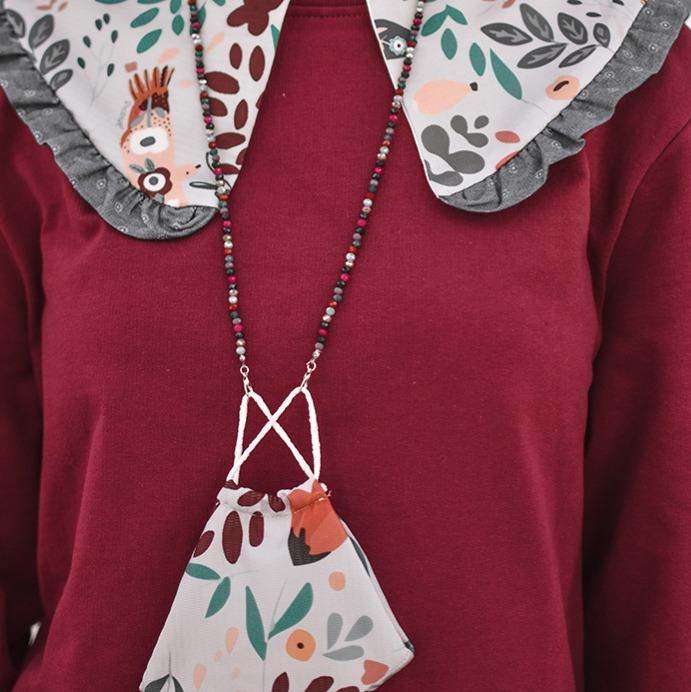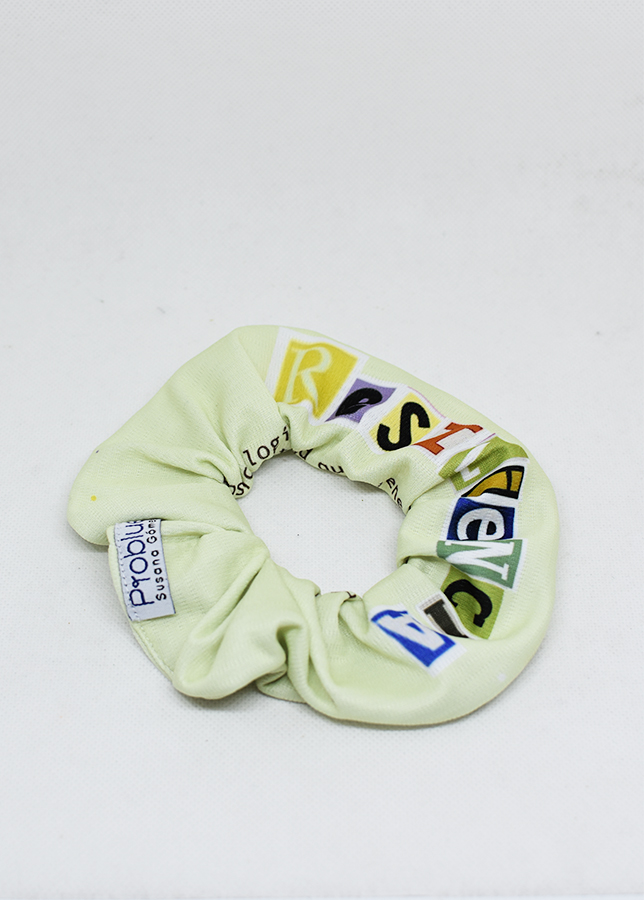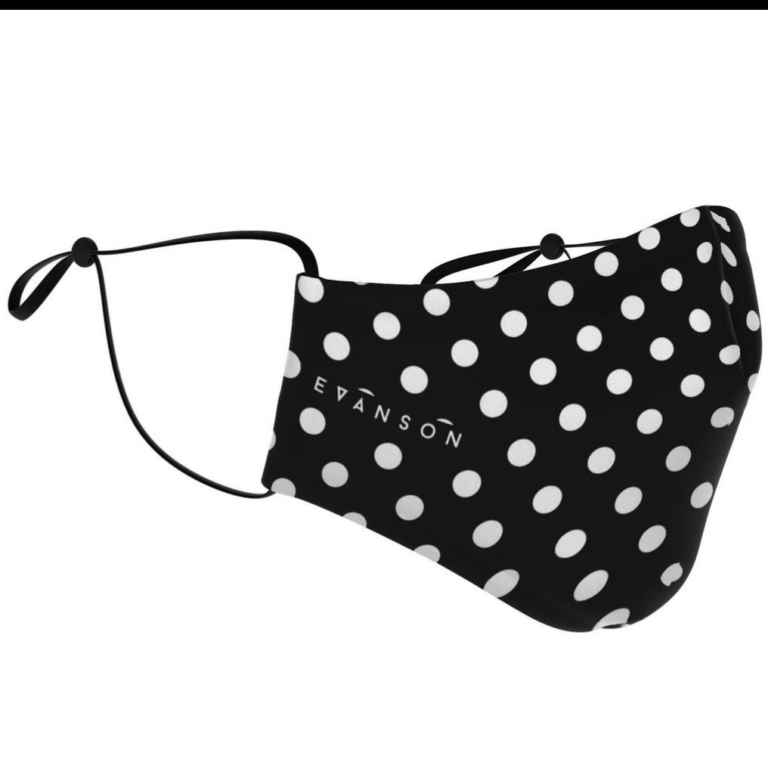 Opinions
There are no opinions yet
Referencia agotada temporalmente. Realice la reserva del tejido para ser enviada al momento de su reposición, fecha estimada: 15/05/2020
€/METER
€/METER
CUSTOM
INFORMATION
CARES
RETURN

CATEGORY

RETURN

FIBER TYPE

RETURN

SOSTENIBLES
APLICAR FILTROS
REINICIAR FILTROS
Added to cart
Product added to cart.
Request sample
This sample has already been added to cart.
Ancho de la tela
0
ORILLO TELA 3CMS
ORILLO TELA 3CMS
ORILLO TELA 3CMS
ORILLO TELA 3CMS