We present you our ideal Fabrics for Dresses and prepared for printing, which meets the conditions to look your patterns like you always desire with a wide variety of fibers.
Among these fabrics, we can highlight cottons such as the popular Viella, the White Tiger fabric, our sustainable bet in the form of organic cotton or comfortable fabrics based on polyester that offer a perfect hang and textures to make dresses, skirts or even wedding dresses.
Any recommendations? Myth of Eros, Góngora Salamanca and Satin Amsterdam are perfect for this season.
If you are looking for something for this winter, you can choose the highly demanded Velvet. Furthermore, if something care us on Waixo - fabrics included - are the patterns we achieve thanks to the technology of digital textile printing.
For dresses we highlight, without doubt, floral patterns, fruit patterns, exotic animals, etnic and geometric patterns, among others. You can buy between the designs of our web or print fabrics with your own designs.
GET INSPIRED!
Here are some products
made by our clients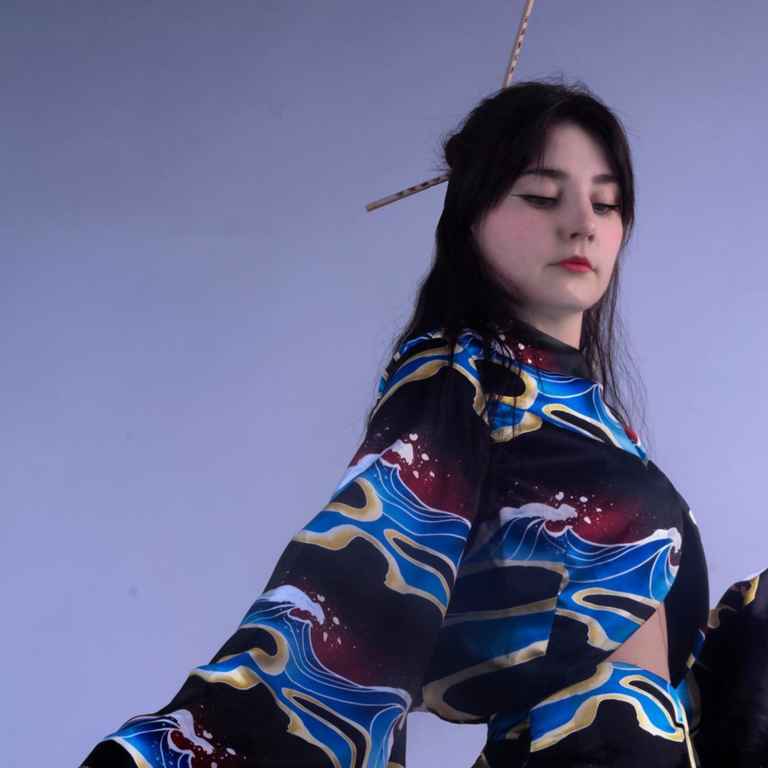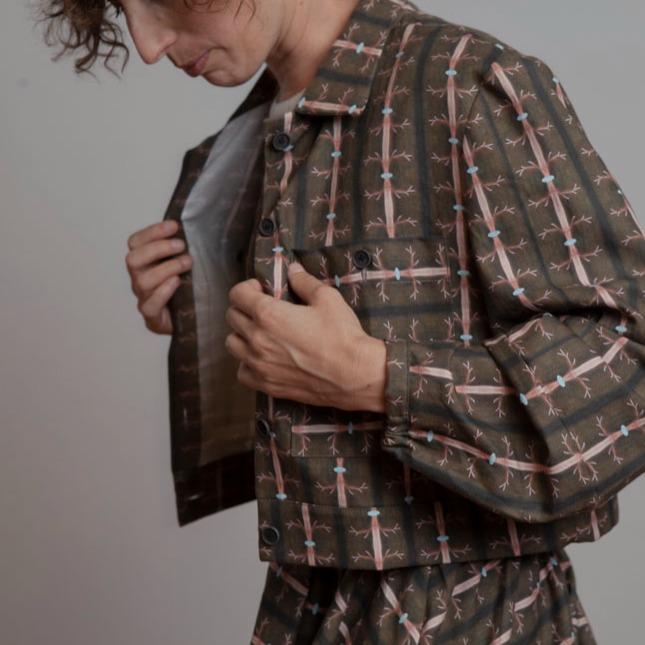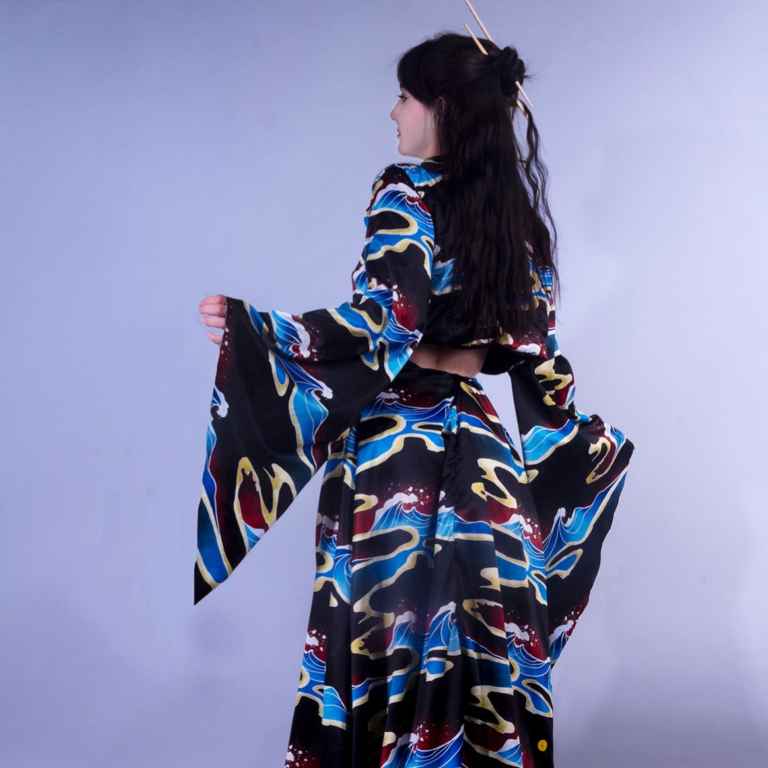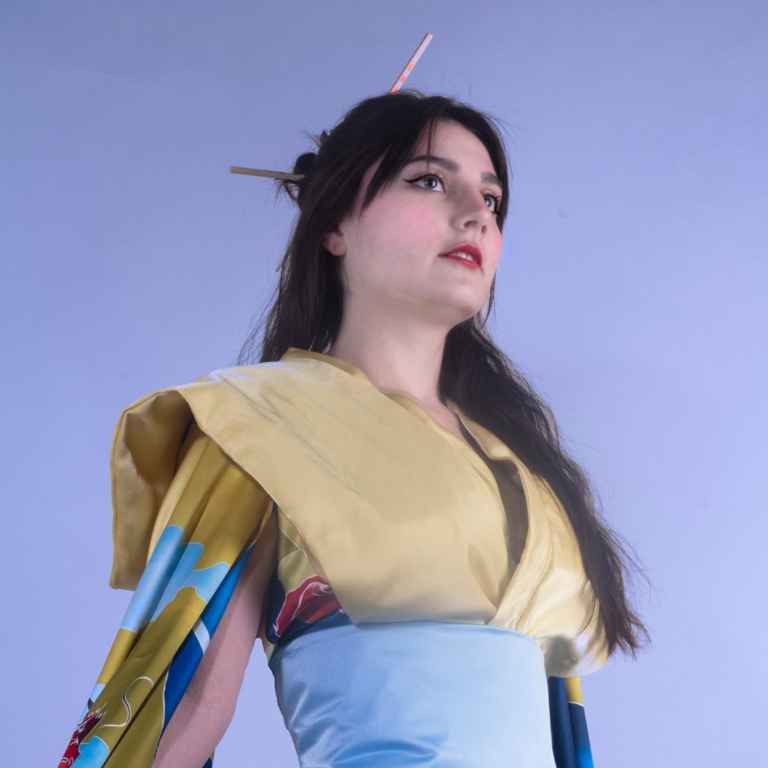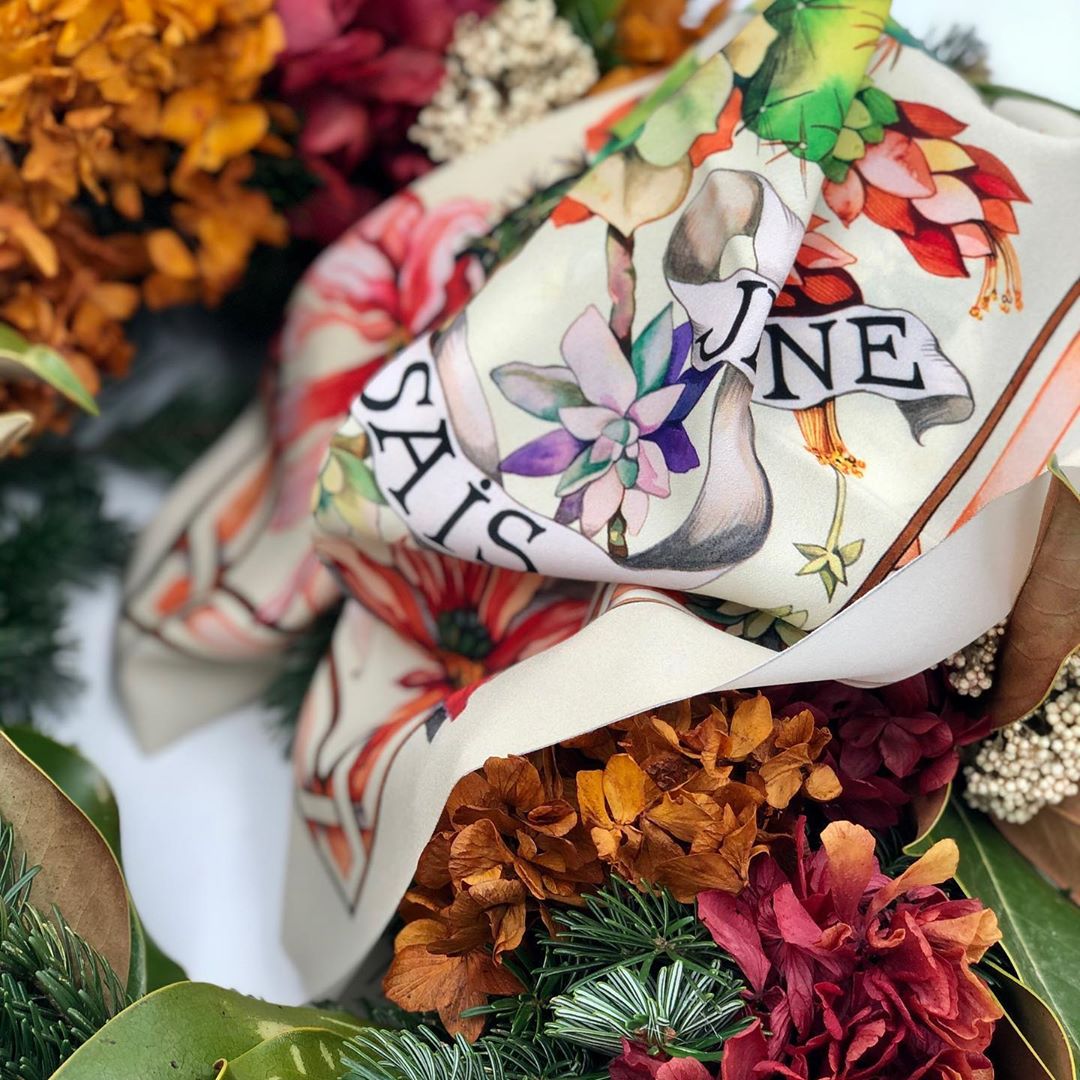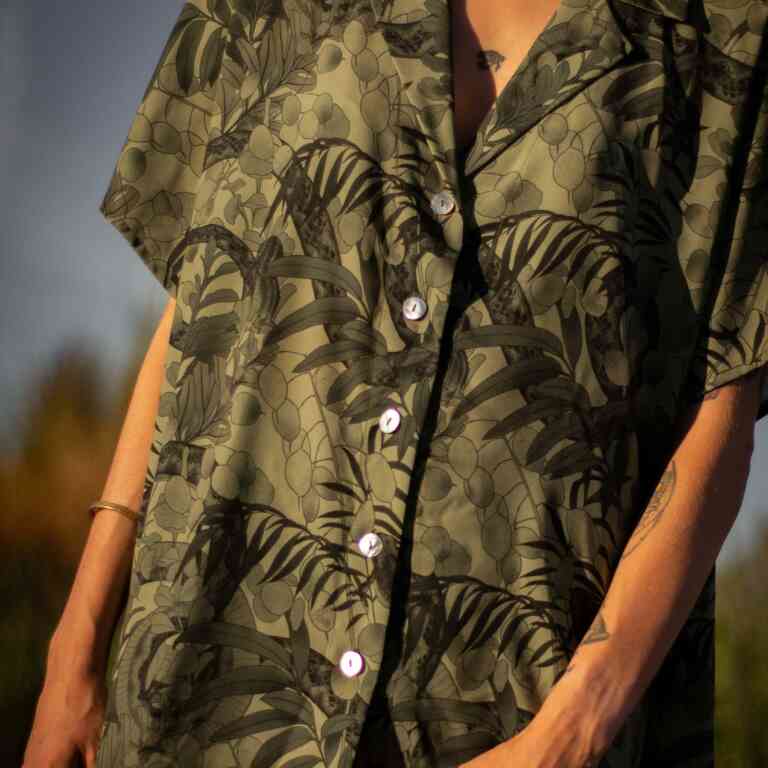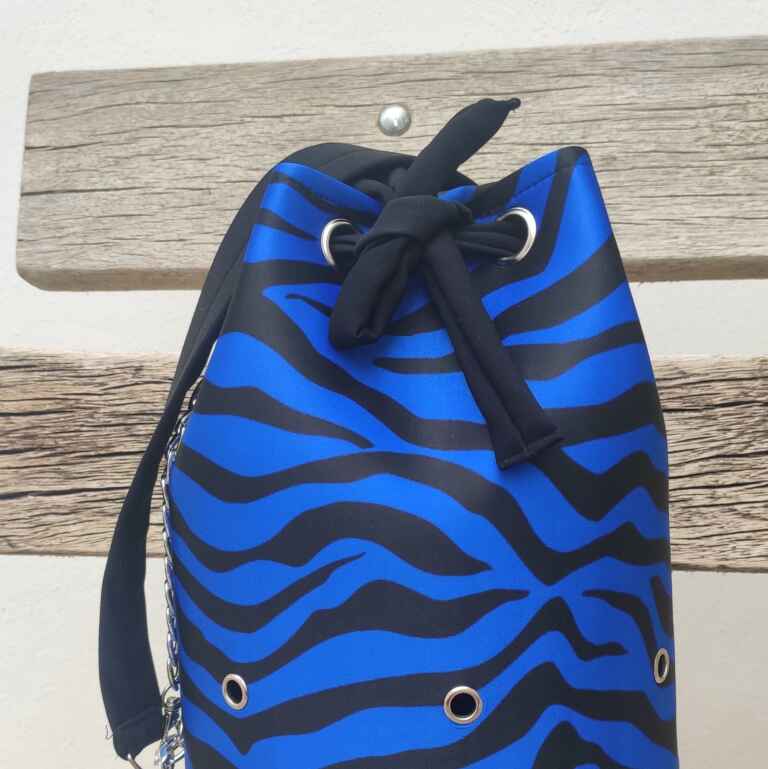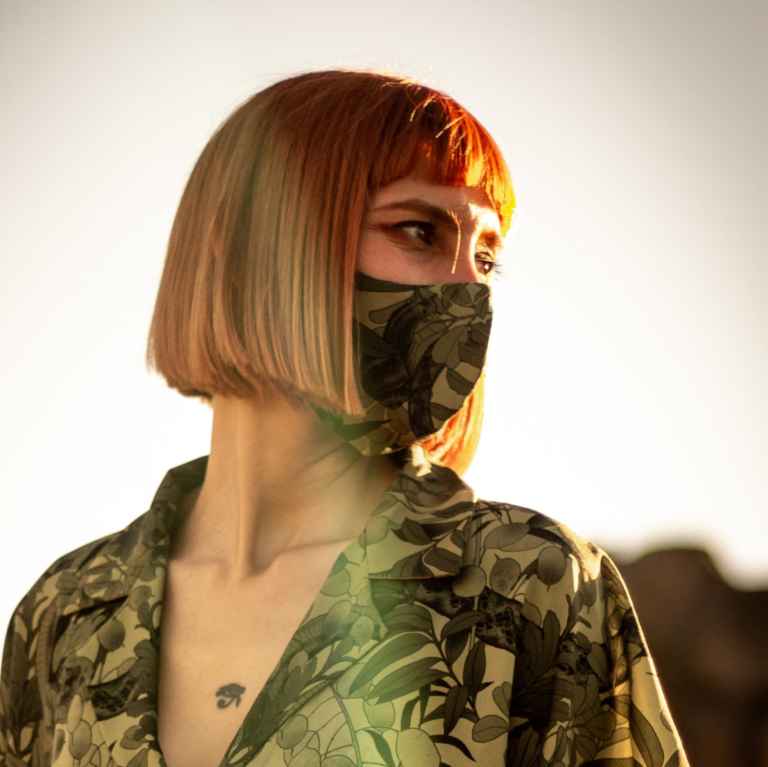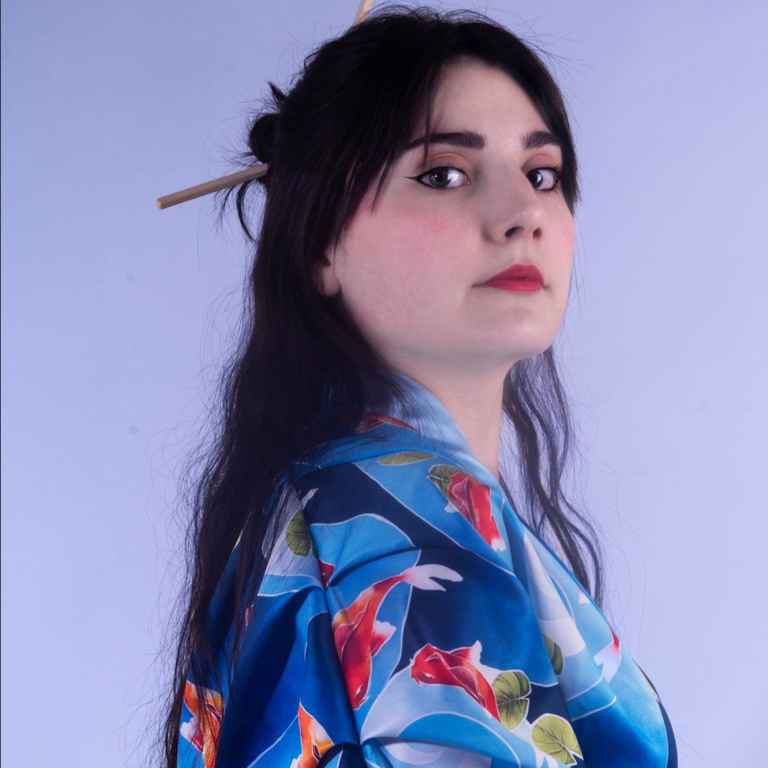 Opinions
There are no opinions yet
Reference temporarily out of stock. Make the reservation of the fabric to be sent at the time of its replacement, estimated date: 05/15/2020
€/METER
€/METER
CUSTOM
INFORMATION
CARES
RETURN

CATEGORY

RETURN

FIBER TYPE

COTTON
ORGANIC COTTON
ELASTANE
POLYESTER
RECICLED POLYESTER

RETURN

SUSTAINABLES
APPLY FILTERS
RESTART FILTERS
Added to cart
Product added to cart.
Pedir muestra
This sample has already been added to cart.
Fabric Width
0
ORILLO TELA 3CMS
ORILLO TELA 3CMS
ORILLO TELA 3CMS
ORILLO TELA 3CMS