If you have in mind launching a Shirts collection, most likely between your options there can be found fabrics such as Poplin, Voile or Viyella, a safe bet that gives a great finish. Their textures are slightly stiff, which helps to improve ironing. It favors the achievement of a correct look of the shirt, because it doesn't wrinkle that easily.
Our fabrics for woman or man shirts are principally composed of cotton, which makes them incredibly comfortable to make a shirt and other types of timeless garments such as raincoats thanks to its breathability and warmth. It's important to highlight the light texture that facilitates the printing and a perfect finishing. 
Note that printed men shirts are gaining popularity thanks to the variety of combinations and colors that exist at the textile market. With fabrics like Poplin or Voile, you can obtain comfortable and transpirable cotton shirts with incredible colors.
GET INSPIRED!
Here are some products
made by our clients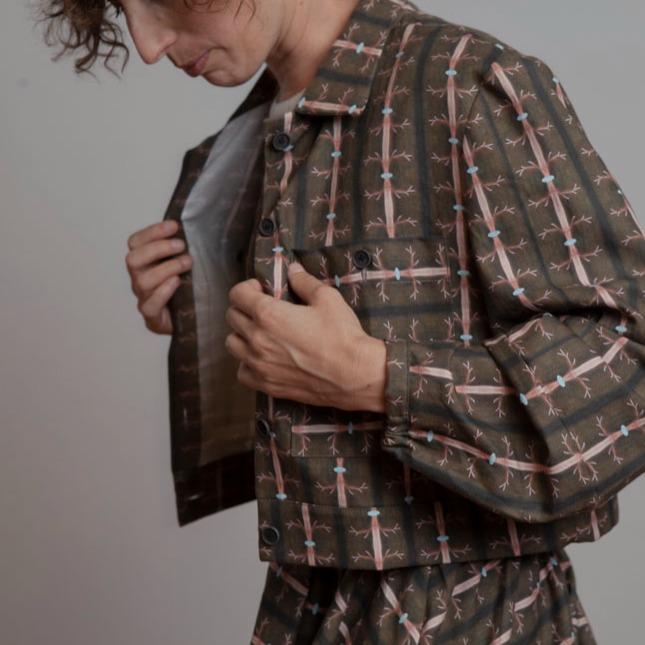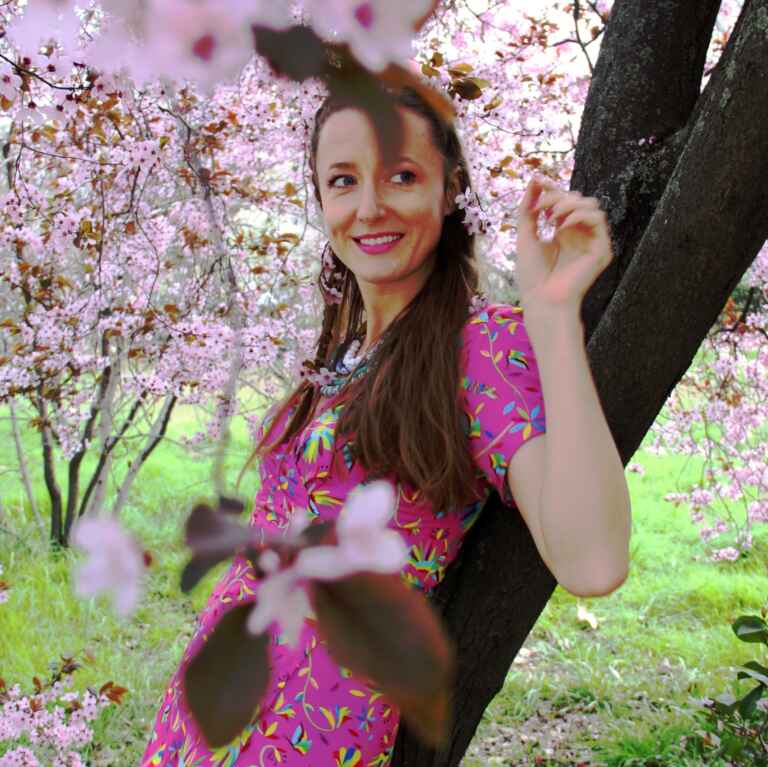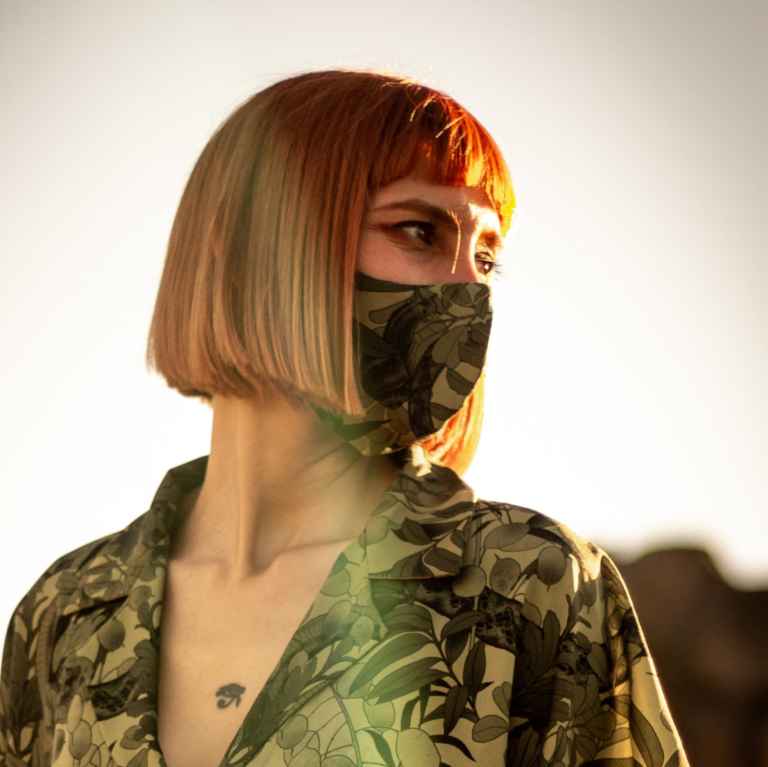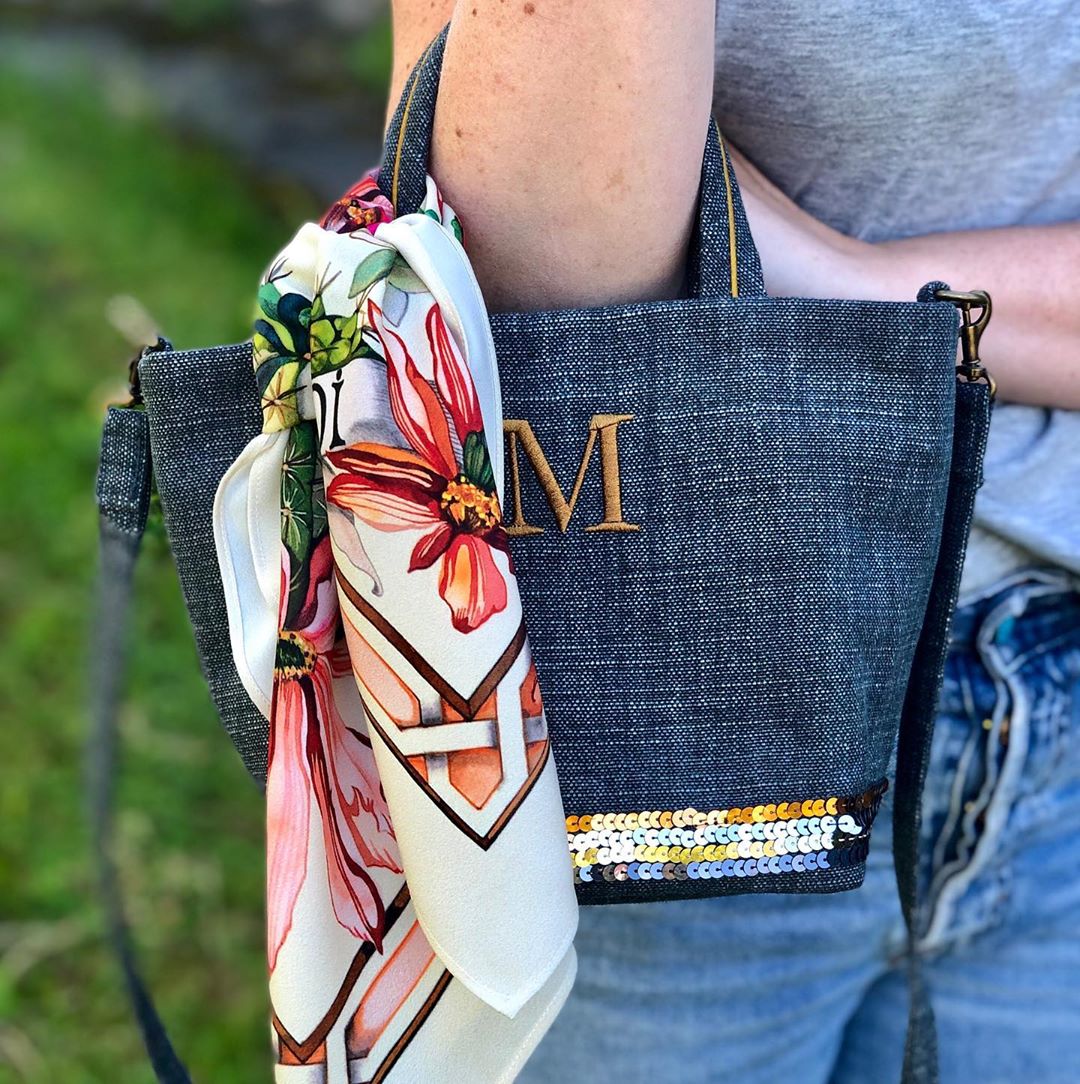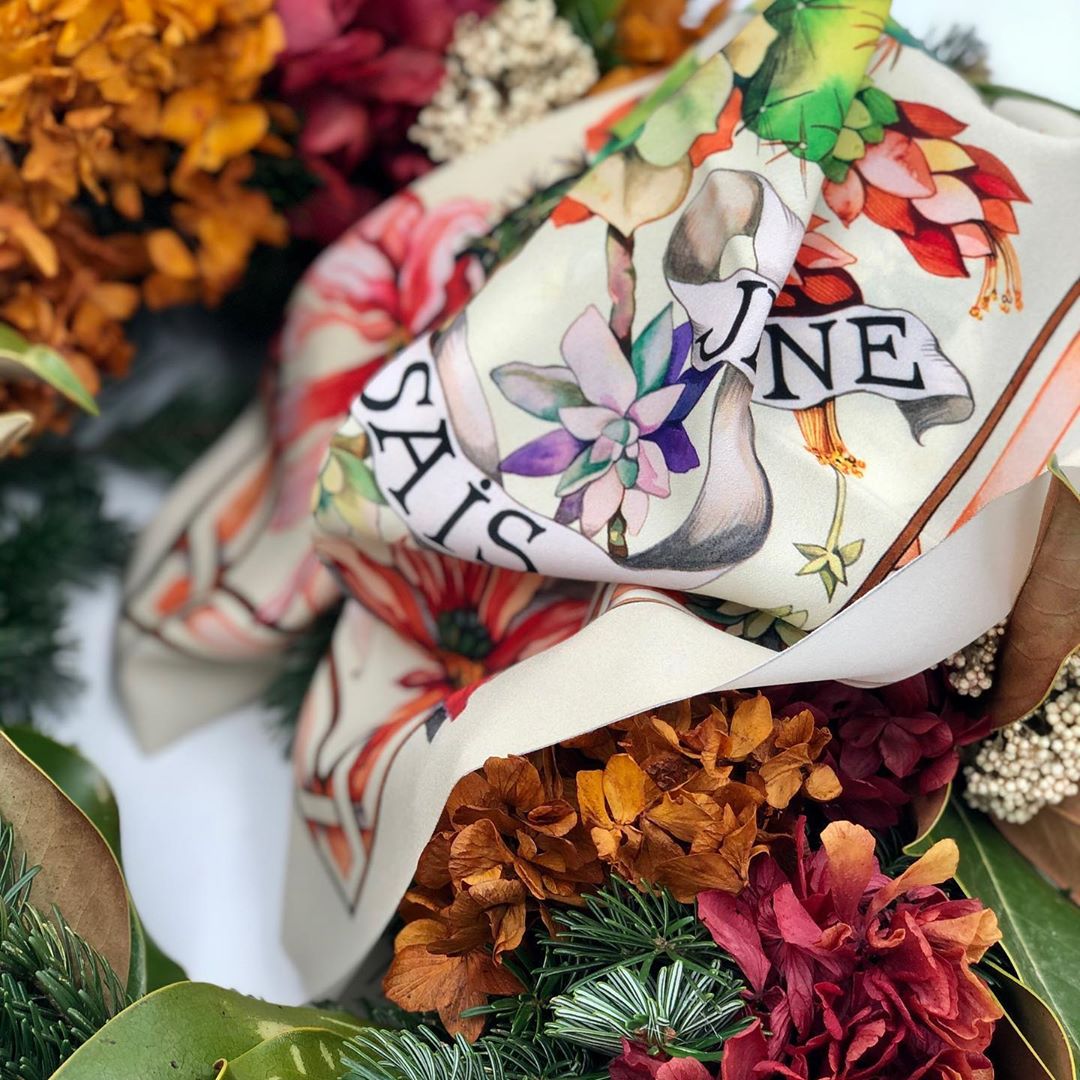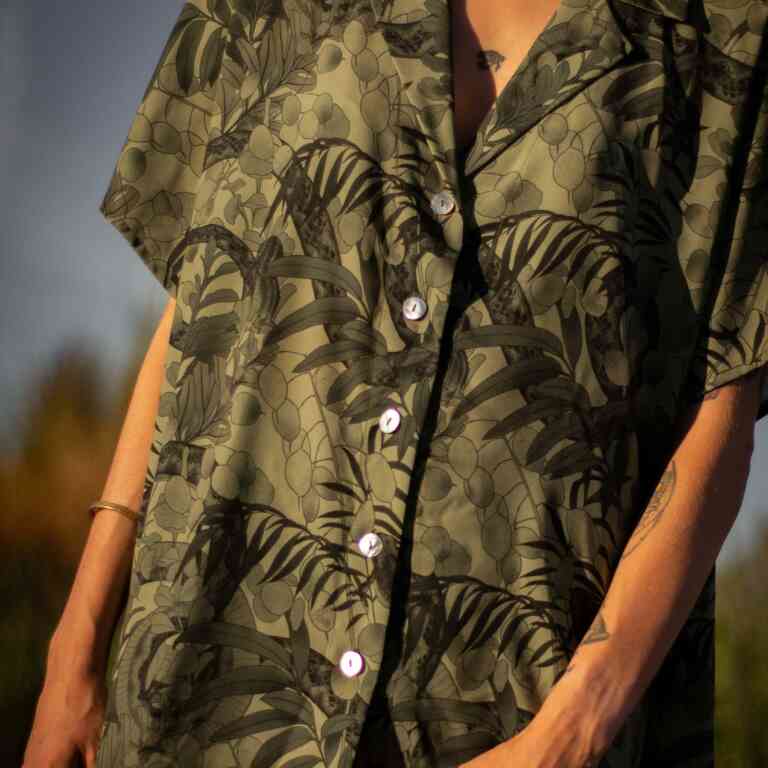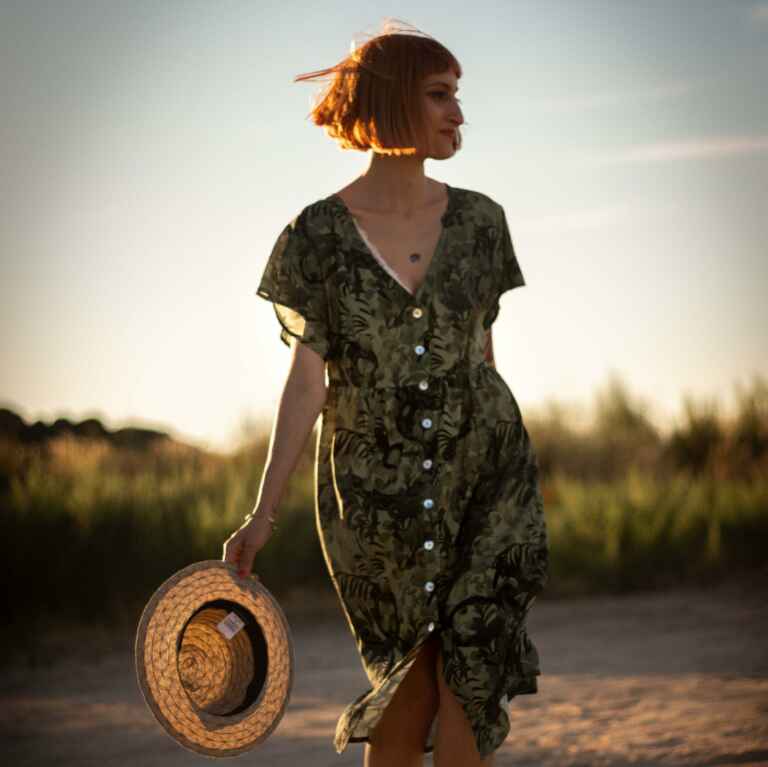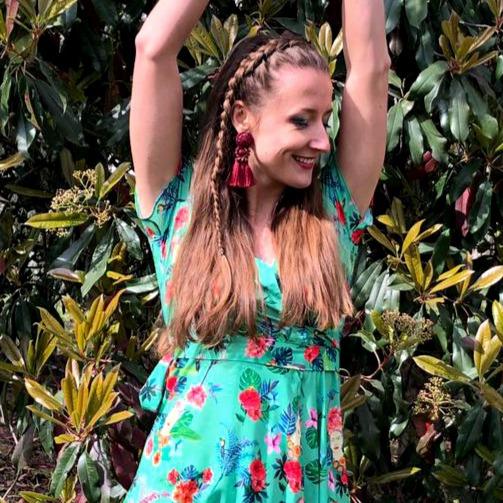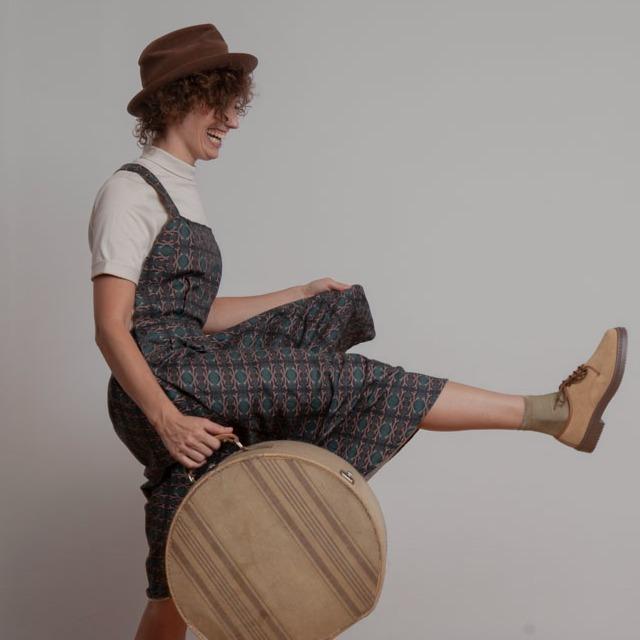 Opinions
There are no opinions yet
Reference temporarily out of stock. Make the reservation of the fabric to be sent at the time of its replacement, estimated date: 05/15/2020
€/METER
€/METER
CUSTOM
INFORMATION
CARES
RETURN

CATEGORY

RETURN

FIBER TYPE

COTTON
ORGANIC COTTON
POLYESTER
RECICLED POLYESTER

RETURN

SUSTAINABLES
APPLY FILTERS
RESTART FILTERS
Added to cart
Product added to cart.
Pedir muestra
This sample has already been added to cart.
Fabric Width
0
ORILLO TELA 3CMS
ORILLO TELA 3CMS
ORILLO TELA 3CMS
ORILLO TELA 3CMS