Here you'll find fabrics by Type of Fiber or Composition. You can find Cotton, Polyester fabrics and more that will be incorporated.
The fabrics can be grouped from the type of fiber or the composition. They can be natural, synthetics or artificial. 
We want to tell you a little more about each type of fabric.
Natural Fiber Fabrics
They can be animal or vegetable fabrics. There exist too those with mineral origin like asbestos, glass fibre or fibres of materials such as gold or silver.  
Among the Animal Textile Fibers we highlight the wool of some animal species  and the silk made by the silkworm. 
Among Vegetal Textile Fibers we highlight Cotton, Linen and Jute.
Synthetics Fibers Fabrics
Synthetics Fibers Fabrics are Synthetic Compounds, made by the man from chemical substances like Polyamide, polyester, acrylic fibers, polyvinyls… The universe and the development of new synthetic fibers are constantly growing, providing them with more functionalities.
Artificial Fibers Fabrics
Artificial Fibers Fabrics start as raw materials of a natural component, cellulose or natural proteins, but the filament is artificial. One of the most famous fabrics is rayon of different types such as viscose, lyocell, acetate and cupro.
GET INSPIRED!
Here are some products
made by our clients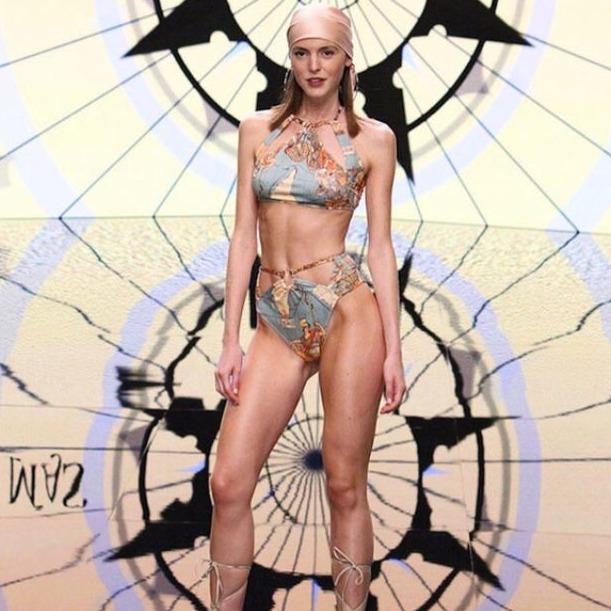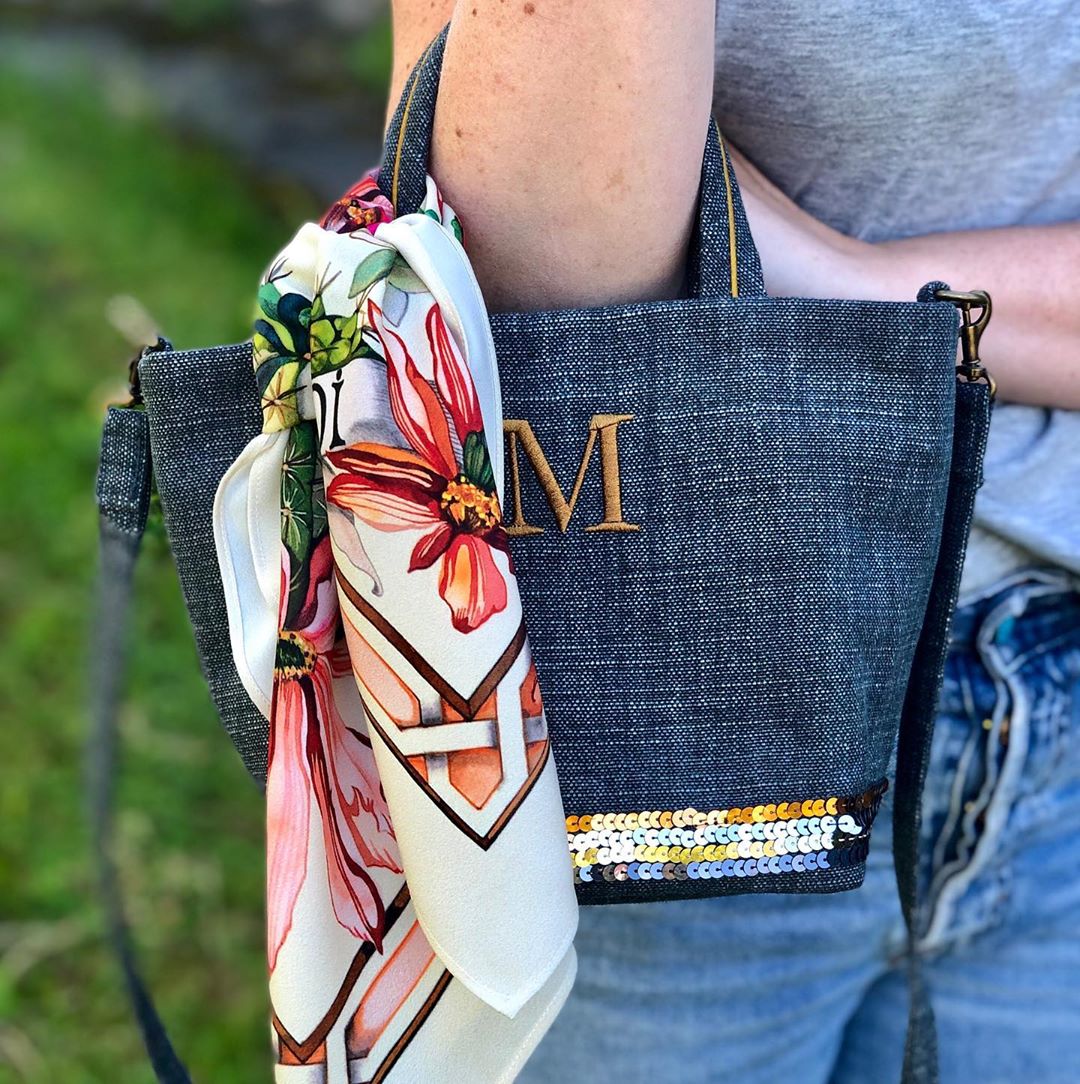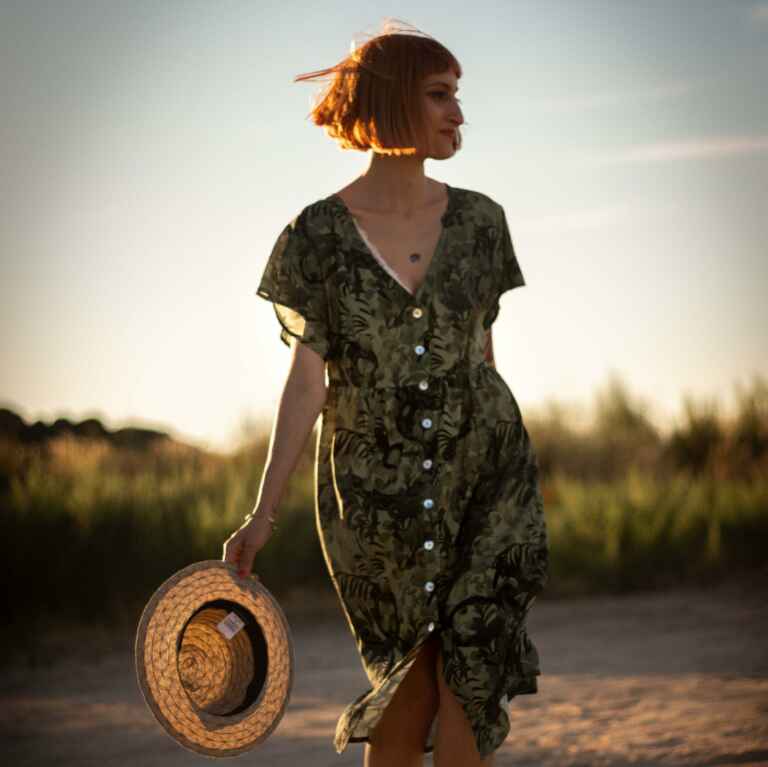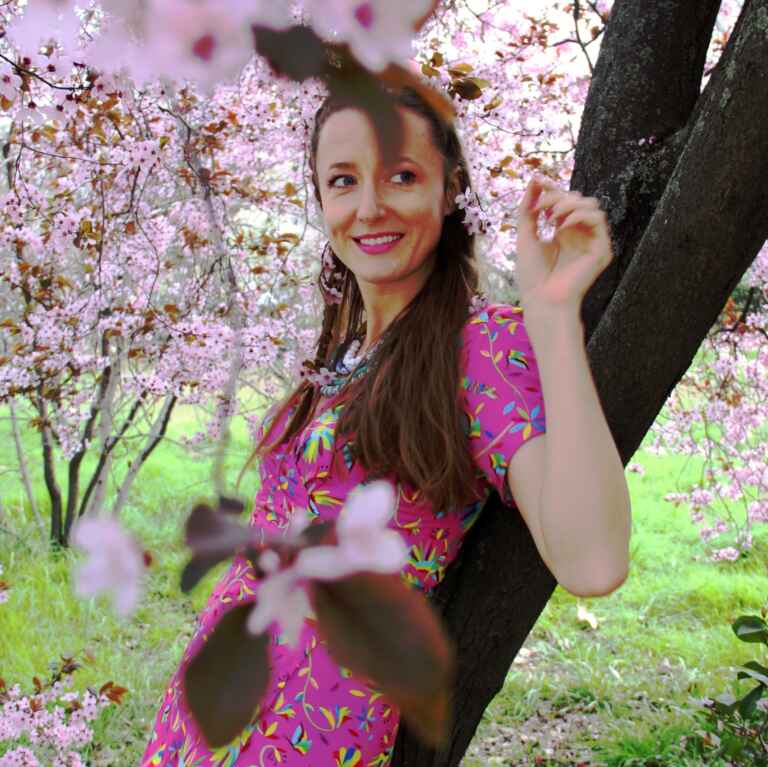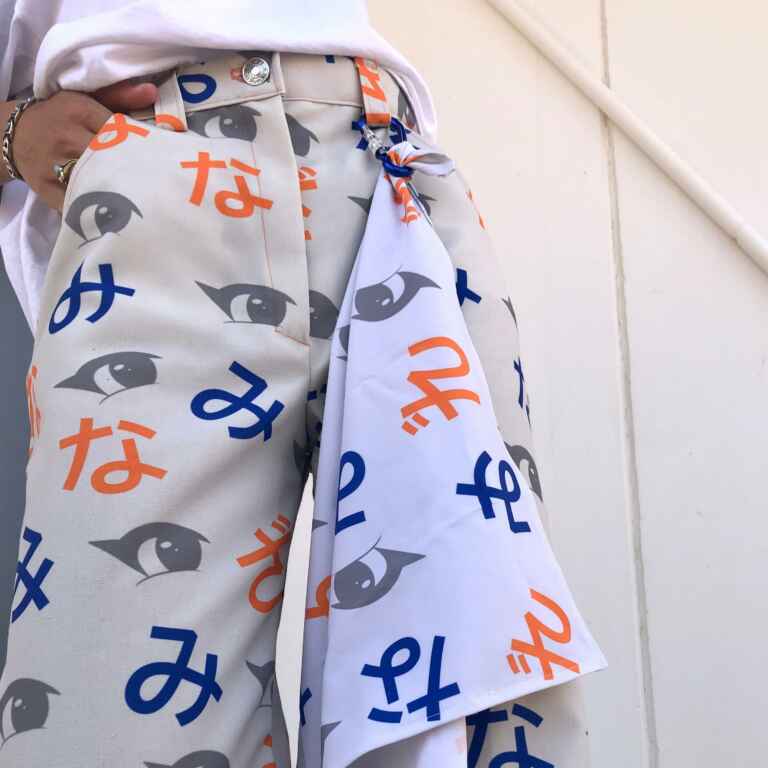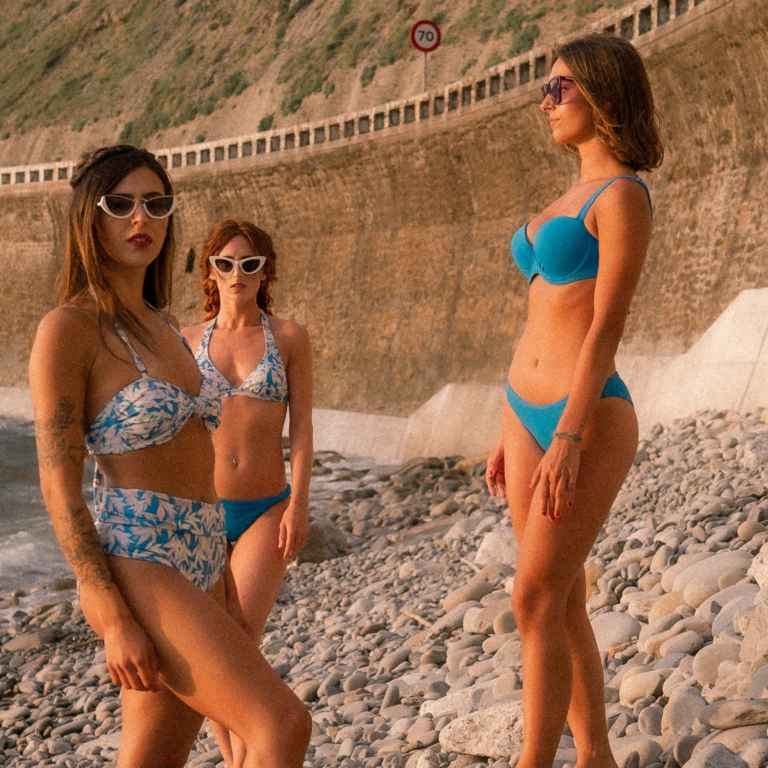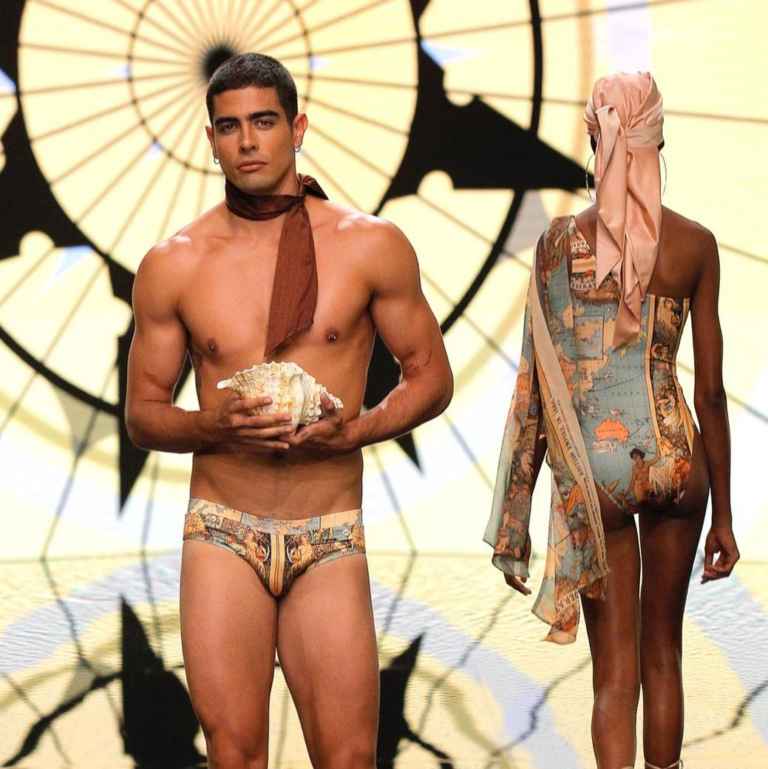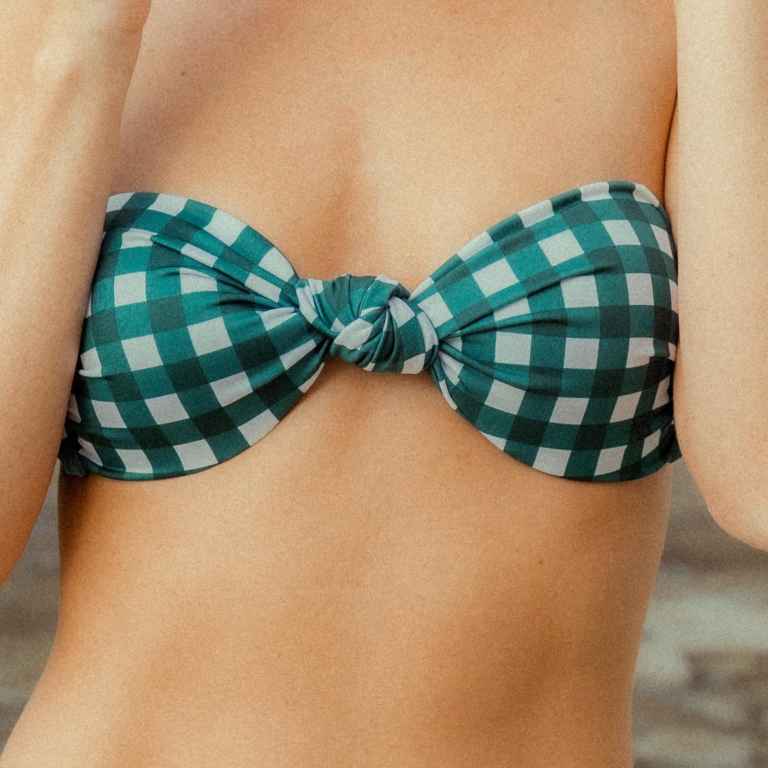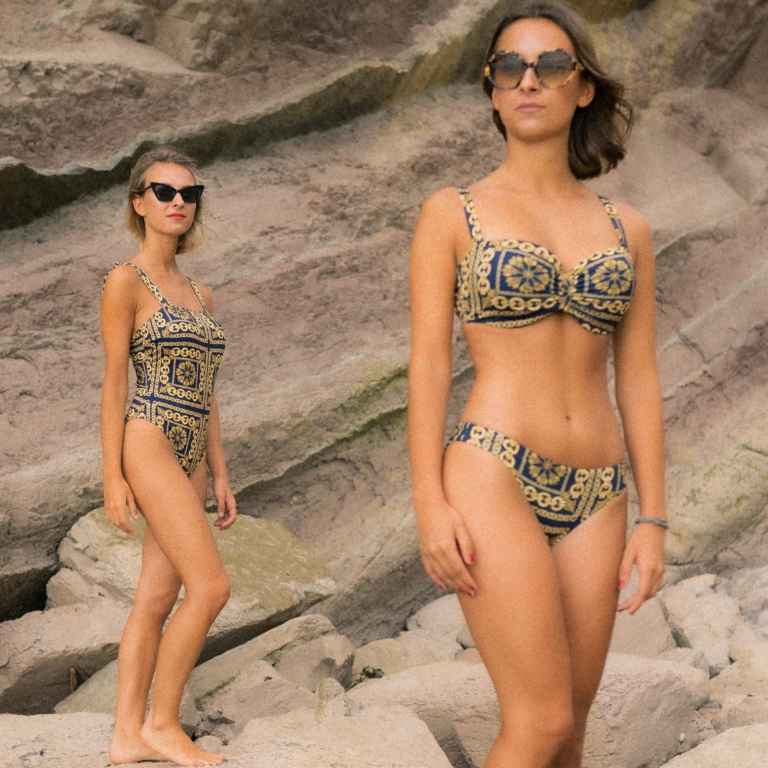 Opinions
There are no opinions yet
Reference temporarily out of stock. Make the reservation of the fabric to be sent at the time of its replacement, estimated date: 05/15/2020
€/METER
€/METER
CUSTOM
INFORMATION
CARES
RETURN

CATEGORY

RETURN

FIBER TYPE

COTTON
ORGANIC COTTON
ELASTANE
POLYESTER
RECICLED POLYESTER
VISCOSE

RETURN

SUSTAINABLES
APPLY FILTERS
RESTART FILTERS
Added to cart
Product added to cart.
Pedir muestra
This sample has already been added to cart.
Fabric Width
0
ORILLO TELA 3CMS
ORILLO TELA 3CMS
ORILLO TELA 3CMS
ORILLO TELA 3CMS