We name Natural Fibers those which are composed of cellulose. You can find Cotton in this type of fiber.
It is the main compound of a lot of our fabrics and it is gained thanks to tradicional cotton plantations, in which it is consumed water, fertilisers and pesticides. Despite these ecological disadvantages, this type of fiber minimizes allergies, it boosts breathability and gives a soft touch. It is the star on some of the fabrics highly used such as Poplin, Viella and Twill.
Cotton composition provoque fabrics to resist washing better than any other fabrics that contain polyester. This provoque a tendency to a phenomenon called frizzy. Cotton fabrics present a highly affinity for fats and oils , eliminating stains easily.
The only disadvantage of cotton fabrics is that we must have special care with the ironing, because it tends to wrinkle.
GET INSPIRED!
Here are some products
made by our clients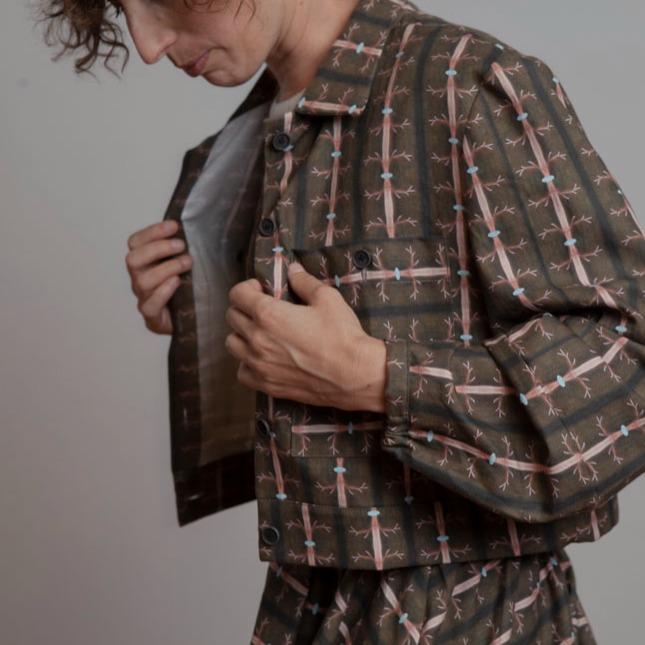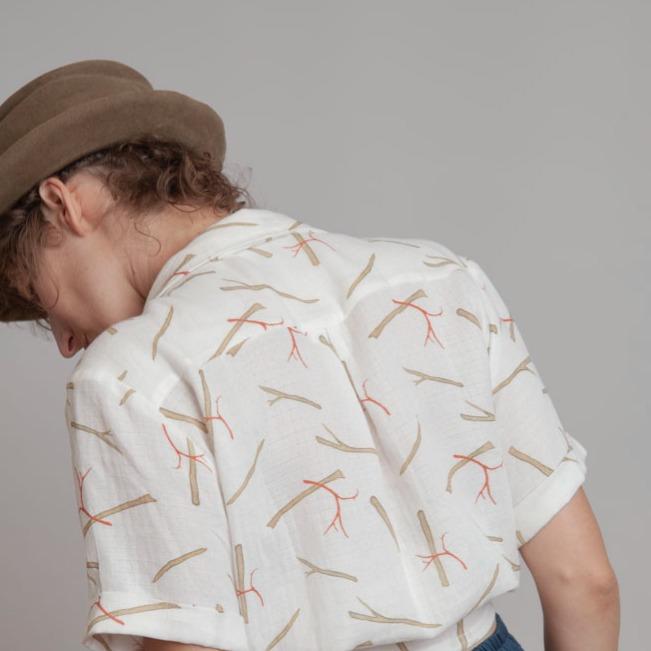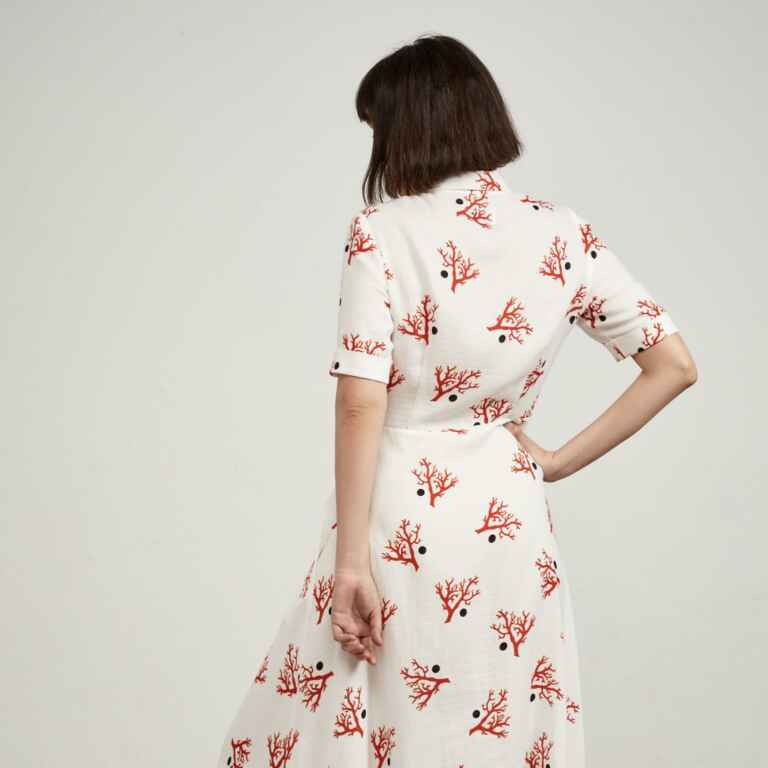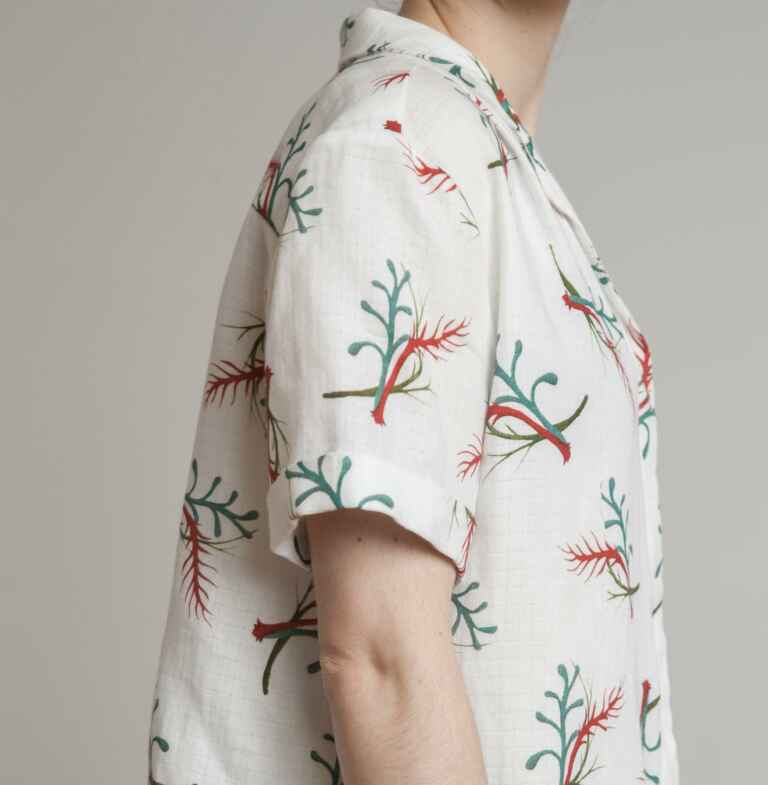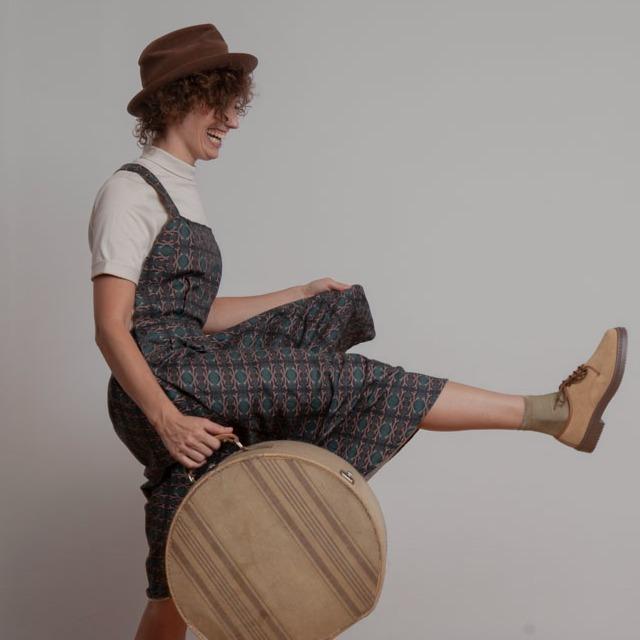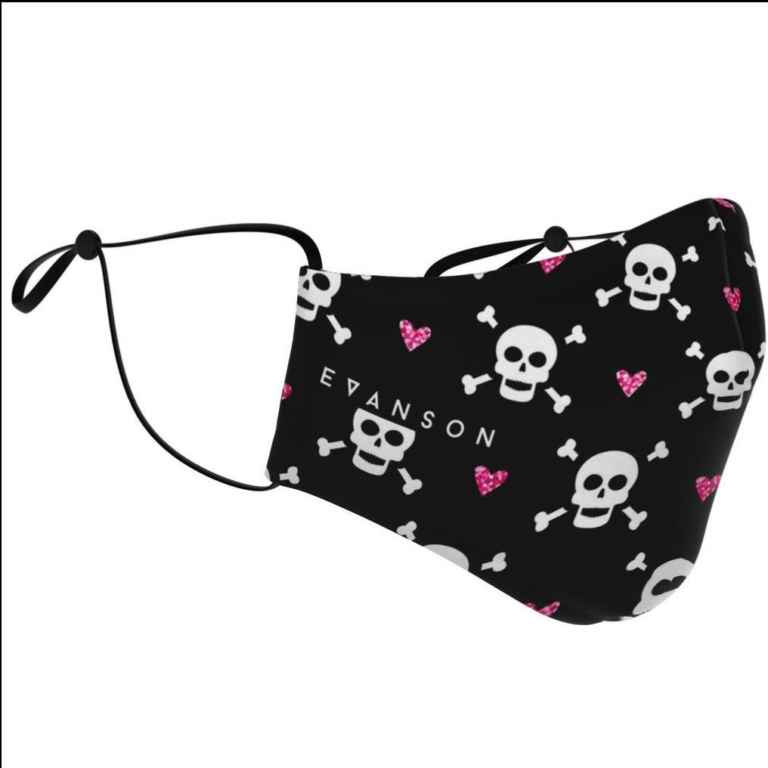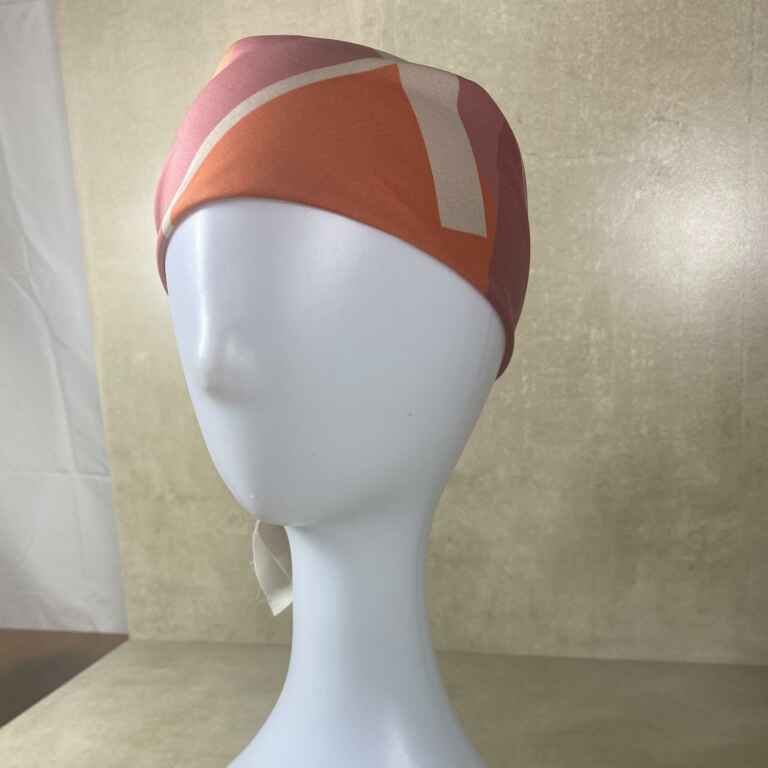 Opinions
There are no opinions yet
Reference temporarily out of stock. Make the reservation of the fabric to be sent at the time of its replacement, estimated date: 05/15/2020
€/METER
€/METER
CUSTOM
INFORMATION
CARES
RETURN

CATEGORY

RETURN

FIBER TYPE

COTTON
ORGANIC COTTON
ELASTANE

RETURN

SUSTAINABLES
APPLY FILTERS
RESTART FILTERS
Added to cart
Product added to cart.
Pedir muestra
This sample has already been added to cart.
Fabric Width
0
ORILLO TELA 3CMS
ORILLO TELA 3CMS
ORILLO TELA 3CMS
ORILLO TELA 3CMS